Is Prison Break Season 6 officially cancelled after Wentworth Miller, Dominic Purcell's announcement?
Devdiscourse News Desk
|
New York
|
Updated: 24-02-2021 20:25 IST | Created: 24-02-2021 20:24 IST
---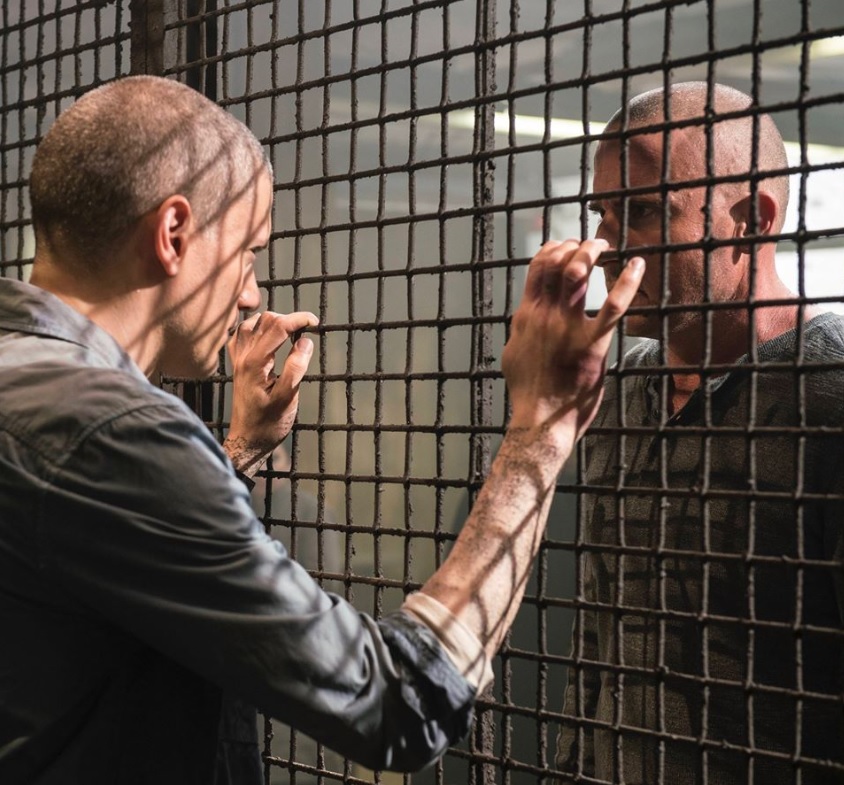 While FOX officially confirmed Prison Break Season 6 back in January 2018, fans are still waiting to see it materialize. To their disappointment, two of the series' main actors, Dominic Purcell and Wentworth Miller have abandoned the show, making it highly unlikely that a season 6 will ever come to fruition.
The Paul-Scheuring-created television drama revolves around two brothers Lincoln Burrows and Michael Scofield, played respectively by Dominic Purcell and Wentworth Miller. But both the actors have denied reprising their roles in Season 6, should that ever happen.
While fans are ardently looking forward to Prison Break Season 6, Wentworth Miller has recently declared that he is no longer interested to play Michael Scofield.
"On a related note... I'm out. Of PB. Officially…. So. No more Michael. If you were a fan of the show, hoping for additional seasons... I understand this is disappointing. I'm sorry. If you're hot and bothered bec you fell in love with a fictional straight man played by a real gay one..." Wentworth Miller shared on Instagram.
Following him, Dominic Purcell announced over social media that he is not going to return to the popular series.
"I cannot persuade, nor would I even attempt to persuade him to betray his truth. So, that's it, six isn't gonna happen, and if it does happen it's not gonna happen with myself or Wentworth because I'm loyal to Wentworth," said Dominic Purcell in a video clip.
Meanwhile, a rumor broke in social media that FOX had no current plan to revive Prison Break 6. In August 2019, the Prison Break writers' room tweeted, "Hi, Prison Breakers! I'm just dropping in to share some bummer news. Nothing is ever dead (remember when Sara was decapitated?), but for now, the elusive season 6 is not in the cards. But we love you and are so grateful for all of you."
Additionally, Fox Entertainment CEO Charlie Collier recently confirmed that Prison Break Season 6 is not happening.
"There's no plan right now to revive Prison Break or any of the other franchises, but when the creators come with a story that they think is the right time to tell, we are so ready to listen because those are some franchises of which I'm so proud and feel so fortunate that they're in our stable," Collier said.
Stay tuned to Devdiscourse to get the latest updates on the television series.
---