Can One Punch Man Season 3 be out in 2021? Series to be filled with action-packed episodes
---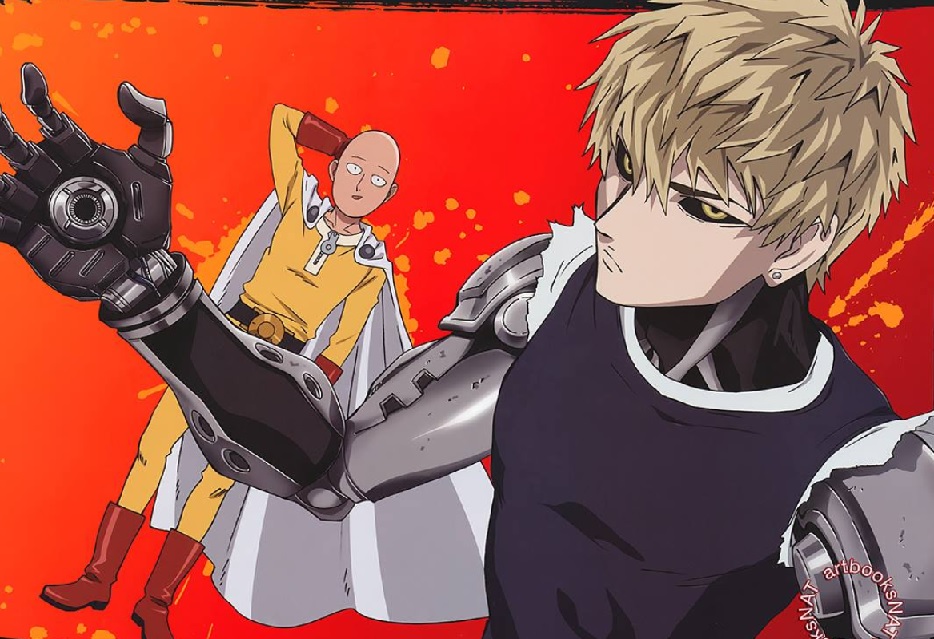 ---
One Punch Man Season 3 was earlier expected to be released by the completion of 2020 but that was not possible as Season 2 was released in 2019. There was a gap of four years between the first and second seasons.
Some developments on One Punch Man Season 3 were expected in the first half of this year. According to some sources, the developments on third season suffered due to the coronavirus pandemic. Majority of the entertainment projects were halted or postponed for indefinite time. Thus, fans need to wait for the third season for additional time.
There has been no discussion on One Punch Man Season 3's cancellation. Thus, fans continue keeping hope for the third season. The story for Season 3 is expected to see Heroes Association mobilizing against their monster counterparts and invading the villains' HQ. This leads to a series of one-to-one fights involving S-Class heroes like Zombieman, Atomic Samurai and Flashy Flash taking on some weird and wonderful creatures from the Monsters Association.
Here is the cast list for One Punch Man Season 3 – Makoto Furukawa as Saitama, Kaito Ishikawa as Genos, Shota Yamamoto as Bearded Worker, Ueda Youji as Bespectacled Worker, Nobuo Tobita as Sitch, Hiromichi Tezuka as Commentator, Sawashiro Yuuichi as Mumen Rider and Yoshiaki Hasegawa as Eyelashes.
Saitama will be seen as the protagonist in One Punch Man Season 3. However, fans will see Garou having more screen time. His other side apart from his known human-monster character will be brought in the eyes of the viewers. His human side is likely to be revealed in the upcoming season.
On the other hand, One Punch Man Season 3's plot will around the life of Saitama. Yes, he will be seen defeating his rivals with one punch like he was seen in the previous season. However, his fight with Garou will be quite different as he can't be defeated with a single punch. Hence, Garou will get more screen time than Saitama's other opponents.
The third season of One Punch Man will portray plenty of heroes. The viewers will be surprised to observe their wonderful fights. Some sources have claimed that Season 3 will be filled with action-packed episodes. Apart from the fighting scenes, the manga series will continue to hold its sense of humor in the next season.
One Punch Man Season 3 doesn't have an official release date. Based on the time gap between the first and second seasons, the third season is unlikely to be out in 2021. Stay tuned to Devdiscourse to get the latest updates on the Japanese anime series.
Also Read: One Piece Chapter 1020 is on break, more focus on Kaido vs Yamato, Zoro backs in action