Music, poetry festival to celebrate heritage of Amritsar
---
PTI
|
New Delhi
|
Updated: 15-03-2023 16:53 IST | Created: 15-03-2023 16:53 IST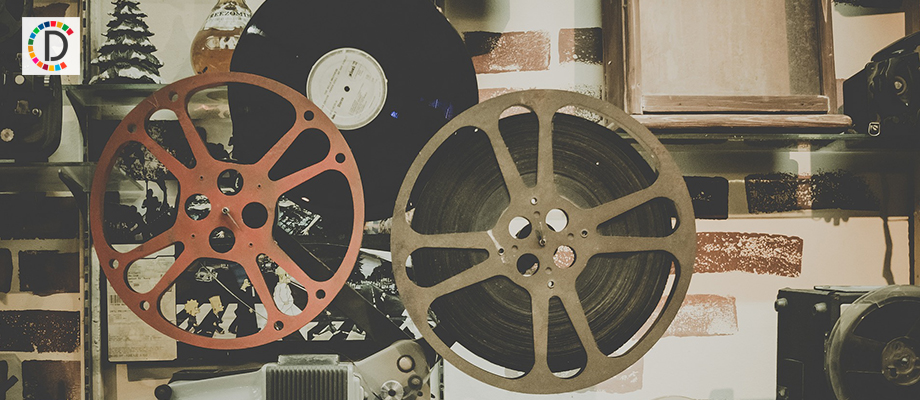 ---
An upcoming music and poetry festival, 'The Sacred Amritsar', will celebrate the spirit of holy city of Amritsar through an eclectic mix of music, poetry, heritage walks, food trails, literary discourse and workshops.
Organised by Teamwork Arts, in association with Sleepwell, the festival will be held from March 24-26 at the Maharaja Ranjit Singh Summer Palace in Amritsar.
The three-day festival will begin with soulful performances based on folk songs of Kabir by the likes of Shabnam Virmani, Sandeep Singh and Hindustani classical slide guitar player Kamala Shankar.
It will feature heritage walks and food trails, followed by contemplative literary discourses including poetry readings and conversations by renowned names such as former diplomat-author Navdeep Suri, contemporary painter Arpana Caur, writer and poet Saumya Kulshrestha, and literary historian Purushottam Agrawal.
''The Festival will exalt poets of exceptional caliber, distinguished for their profound insights and timeless works. A conjoined endeavour of Sleepwell and Teamwork Arts, the Festival will present musical performances, poetic recitals, insightful conversations, heritage walks and food trails! The Festival will celebrate the art of music and poetry in homage to the spirit of Amritsar, a city renowned for its majestic beauty and rich history,'' Namita Gautam, managing trustee of Sleepwell Foundation, said in a statement.
Evenings at The Sacred Amritsar will feature unique collaborative performances between a range of national and international artistes, including Carnatic vocalist Aruna Sairam, Punjabi folk singer Dolly Guleria, and singer-songwriter Harpreet Singh.
The event will also feature a Dastan-E-Goi performance by Lucknow-based performing artist and entrepreneur Askari Naqvi and writer, performer and educator Valentina Trivedi.
(This story has not been edited by Devdiscourse staff and is auto-generated from a syndicated feed.)