One Piece Chapter 951 manga – Will Law disclose info? Adieu to Wano Country Act 2
Devdiscourse News Desk
|
Kyoto
|
Updated: 31-07-2019 02:48 IST | Created: 31-07-2019 02:48 IST
---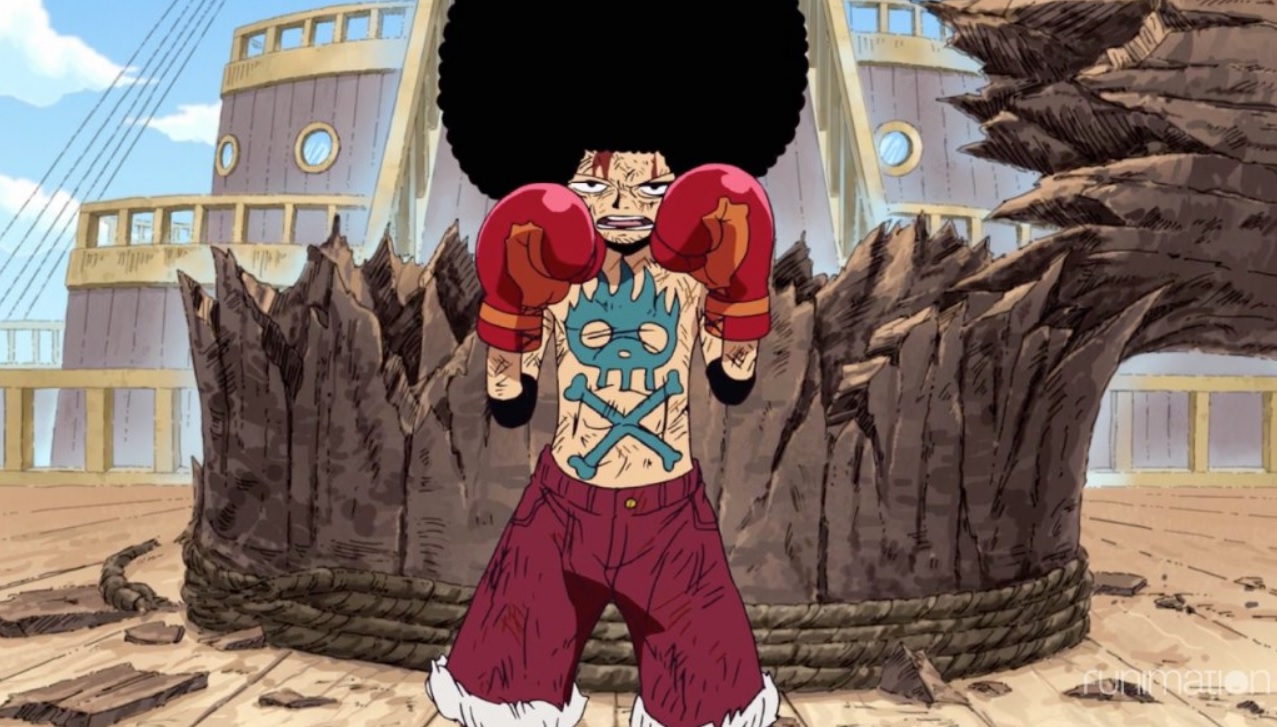 One Piece Chapter 951 may be disappointing for manga and anime aficionados as Luffy and his allies won't be seen although they had conquered the Udon Prison. Luffy is suffering from Mummy virus and it may take some extra time for Copper to get a remedy for it.
However, One Piece manga Chapter 951 is still to be quite exciting as sometimes the missing of vital characters create more curiosity in the mind. There are a lot of other things to happen and excitement and enjoyment are inevitable. Continue reading the spoilers to know what you can have in the upcoming chapter.
Law is now a curiosity-generator as One Piece Chapter 951 manga is highly expected to show him. Fans are thinking whether or not Law will sequel. In manga Chapter 950, Hawkins was observed interrogating him to disclose his and Straw Hat's plans. Now the One Piece manga and anime enthusiasts want to know whether will leak the information or not. This is yet to be seen in the imminent chapter.
According to Gear 5's YouTube, Law won't reveal any information and manga lovers will be amazed to see him absolutely tight-lipped despite severe joint thrust from Drake and Hawkins. From the video it seems like Law is actually doing a favor to both of them by not disclosing any information.
Once again Sanji's Raid Suite ability has now popped up in the manga and One Piece Chapter 951 will severely deal with it. According to MysticMo's YouTube, the said Raid Suite may be having the ability to shapelift and absolutely imitate anyone's appearance. That's awesome!!!
Chapter 951 is highly expected, according to Otakukart, to wrap up Wano Country Act 2. Udon is currently under Luffy's charge and just a week is left for the battle. Doji has already joined and Zoro has moved ahead to get his sword. Thus, this is the perfect time to end Wano Country Act 2 and bring a twist.
Don't miss the official release of One Piece Chapter 951 manga on August 4 or 5. Raw scans are likely to appear on August 2. Stay glued to Devdiscourse to get the latest updates on the manga and anime.
---