One Piece Chapter 952 update: Big Mom vs Kaido to end, Kaido may be defeated
Devdiscourse News Desk
|
Kobe
|
Updated: 14-08-2019 23:57 IST | Created: 14-08-2019 23:57 IST
---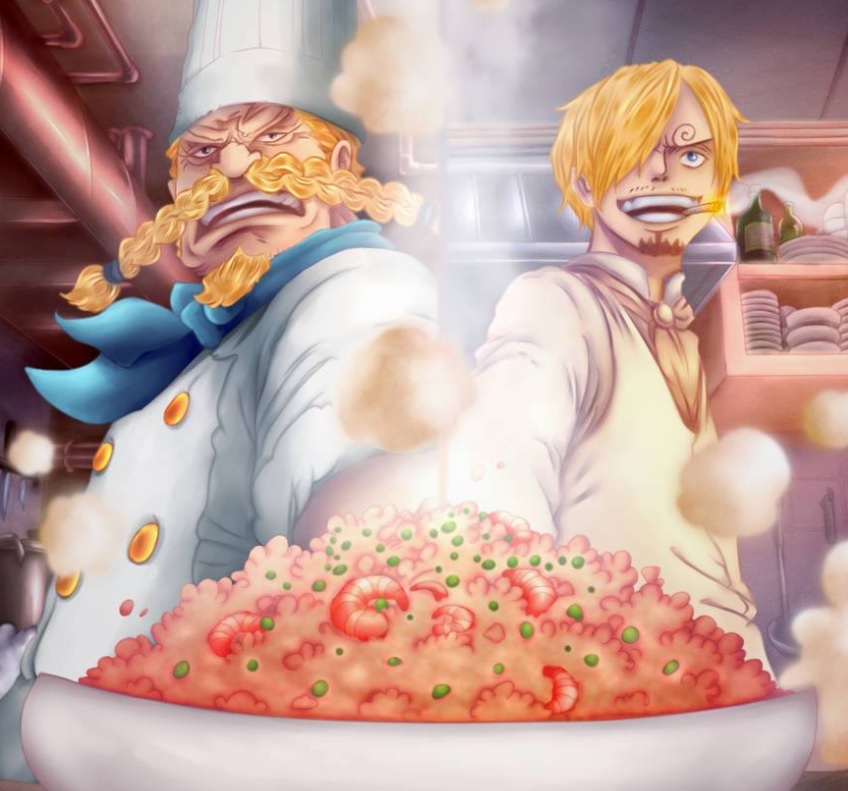 One Piece Chapter 952 is going to be quite interesting and One Piece manga lovers should stick their eyes on it as it will reveal some interesting snippets from Chapter 951. Even avid fans and followers of Eiichiro Oda are quite to know that Chapter 952 will be released in next week.
One Piece Chapter 952 manga was postponed after the Weekly Shōnen Jump magazine went for a hiatus. Now the manga lovers are wondering what interesting they can find in the imminent chapter. However, some outlets are claiming that Charlotte Linlin, the captain of the Big Mom Pirates will beat Emperor Kaido in the forthcoming chapter.
In One Piece Chapter 952, the manga lovers will come to know the unrevealed reason(s) behind severe hatred between Emperor Kaido and Big Mom, although they were crewmates in the past. In some previous reports, we came to know that Kaido would have a hard time in getting triumph over Big Mom in the next installment. If that does not happen, then its sure to take place in One Piece Chapter 953 manga. Other recent theories claimed that the two Yonkos might work jointly to defeat Monkey D Luffy including other members of the Straw Hat Pirates.
The fight between Big Mom and Emperor Kaido is expected to end. If it does not take place in the upcoming chapter, it is sure to happen in One Piece Chapter 953. Both are having the same goal, thus there is a chance they will discuss about the matter without fighting.
On the other hand, there is a chance to see in One Piece Chapter 952 to see Luffy and other members escaping from the prison and regrouping with other allies.
One Piece Chapter 952 is expected to be released on August 18. The Weekly Shōnen Jump magazine is likely to be released on August 19. The scans are expected to be out by August 16.
Stay tuned with Devdiscourse to know more about the manga.
Also Read: One Piece Chapter 951 manga – Will Law disclose info? Adieu to Wano Country Act 2
---