Suits Season 9 Episode 6: Partners dig into Faye but someone else might fall?
Devdiscourse News Desk
|
Sonipat
|
Updated: 16-08-2019 15:40 IST | Created: 16-08-2019 15:33 IST
---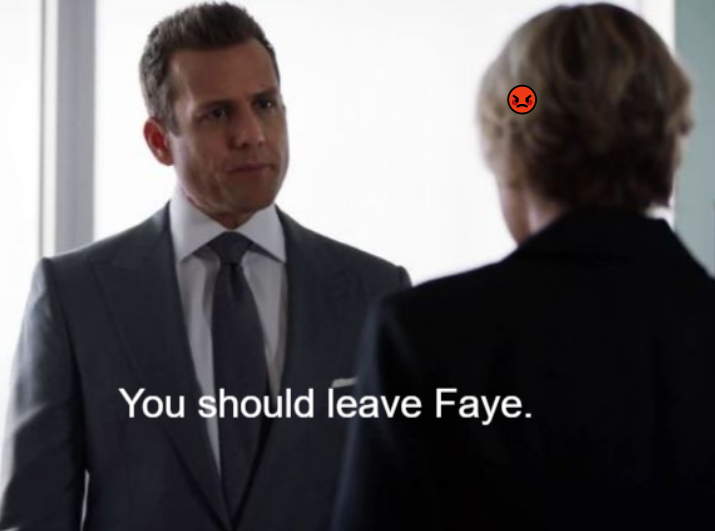 The ninth season of American law drama Suits has kept fans on the edge of their seat for over 5 weeks now with the interesting twists and turns in every episode. The fifth episode ended on a serious note and things might go south for the partners from now. Bar Representative Faye fired Samantha Wheeler for fabricating evidence to win against Mike Ross and Robert Zane will be coming back in the next episode to stand next with his mentee.
And the promo for Suits Season 9 Episode 6 shows the partners planning to get back at Faye to get Samantha her job back. Harvey Specter is angry at Samantha but is willing to have her back when it comes to taking on Faye.
The promo also shows Louis and Donna arguing with Harvey seeking "another way" but he seems determined even if the way is a little immoral or unethical. The promo also shows Samantha trying something and her cup seems to be consisting of unethical things.
It is clear by the promo that the partners are evaluating some unethical ways that could have them "end up in prison" as suggested by Alex Williams. Giving you a little spoiler, one of the partners does go to prison in the next few episodes and you won't like it when you get to know "his" name.
The next episode will be very interesting as things get personal and dirty. Meanwhile, here is the promo for the next episode for you to enjoy till you get to stream or download Suits Season 9 Episode 6.
---