Know why Shaktimaan stopped airing, Mukesh Khanna hints part 2
Devdiscourse News Desk
|
Mumbai
|
Updated: 19-08-2019 17:16 IST | Created: 19-08-2019 16:41 IST
---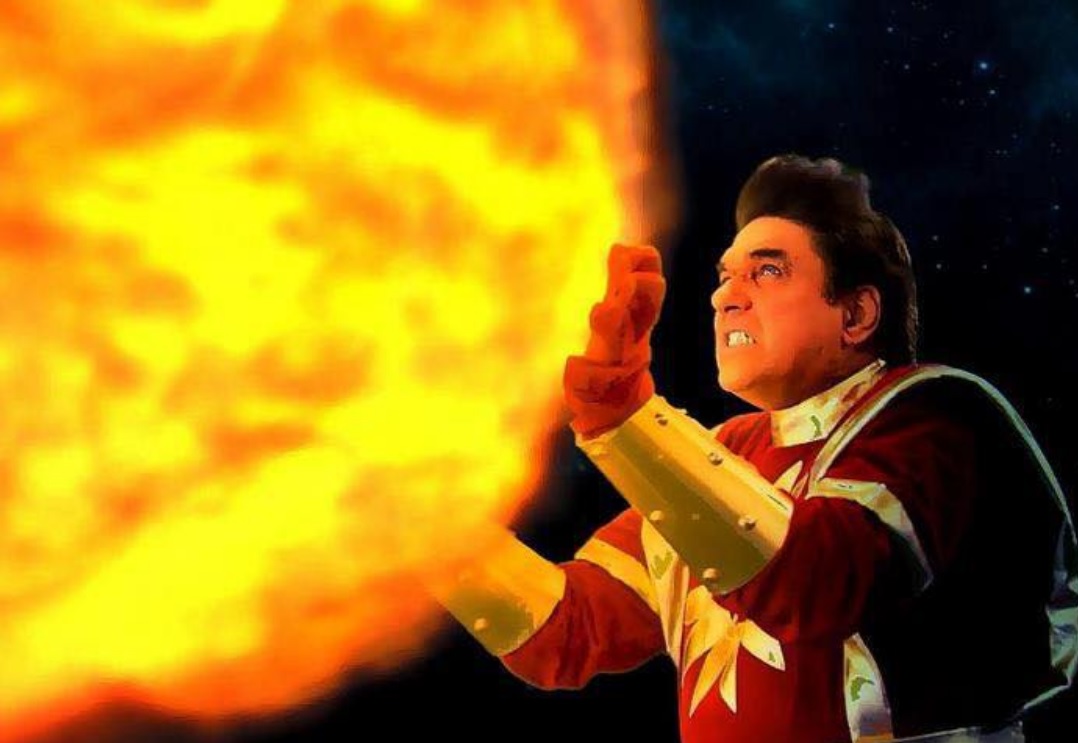 There has been a rumor on social media that Shaktimaan is once again coming back on the small screen. Will it be titled Shaktimaan 2? Here we have brought for you the real reason why Indian Hindi-language superhero television show was suddenly stopped in 2005 and if there is any possibility of the sequel.
Mukesh Khanna has recently revealed in a video why the superhit television series Shaktimaan was suddenly stopped airing. He revealed there was no problem in garnering advertisements and viewership for Shaktimaan as it was among the most popular series like Ramayana and Mahabharata. In fact, he revealed, due to this series, he was able to venture into the business Bhisma International.
He had taken the proposal for Shaktimaan series to Doordarshan's DG and made him aware of the first Indian superhero. He was quite impressed with the idea. During his conversation, he got the shift for airing the series on Saturday (11:30 am to 12:30 pm), and Tuesday (10:30 to 11:30 pm). Both these slots were considered the non-prime time during those days). But later those non-prime time transformed into prime time due to Shaktimaan series.
Consequently, many school students in India were observed bunking schools on Saturday and the production started receiving letters from parents and school authorities. Mukesh Khanna also revealed he started paying INR 3,80,000 fees to DD. Then he was given the option to air the series on Sunday but his fee was increased to INR 7,80,000. He still continued for some more months, but later again the fee was again increased to INR 10,80,000. He was given the reason that after 104 episodes, the fees would get increased by 1.5 times according to the rules. Mukesh said, "You're penalizing the success of Shaktimaan." Later he came to know that they were planning to increase the fees to INR 16 lakhs. He said that he was confronting tremendous loss and he never wanted to stop the series but it was discontinued out of compulsion.
The story was never completed. He still has the script. However, he gave the hint of making Shaktimaan 2 without revealing the exact time of its release.
The fictional characters like Pandit Gangadhar, Dr. Jackal, Kilvish and Geeta Vishwas become hugely popular among 90's kids.
Stay tuned to Devdiscourse to get the latest updates on the television series.
---