African Swine Fever confirmed in two farms in Kerala
---
PTI
|
Kottayam
|
Updated: 30-01-2023 21:19 IST | Created: 30-01-2023 21:17 IST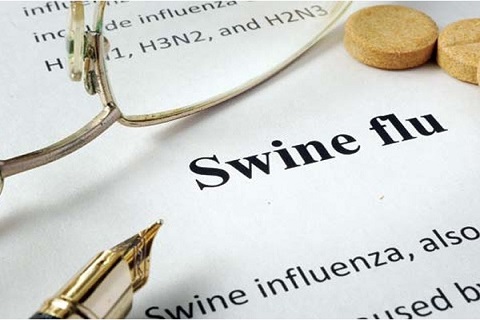 ---
African Swine Fever was confirmed at two private farms in Uzhavoor Panchayat near here, district officials said on Monday.
The administration has begun culling of 66 pigs in one kilometer locality.
District Collector P K Jayasree said pigs in the farms were culled and the carcasses were burned following due protocol.
''We have begun the culling which is expected to be completed by tonight. The farms and adjacent areas will be sanitised,'' the Collector said in a statement.
The Animal Husbandry Department said steps are taken to prevent the disease from being spread.
The authorities have banned the transportation of pigs, its food and other related matter from the region.
According to the Food and Agriculture Organisation, African Swine Fever (ASF) is a highly contagious and fatal viral disease of domestic pigs.
It was first discovered in Kenya, East Africa, in 1921, and soon afterwards in South Africa and Angola, as a disease that killed settlers' pigs. Contact with warthogs was proven to be important in transmission of the virus.
(This story has not been edited by Devdiscourse staff and is auto-generated from a syndicated feed.)