MCL reaches new high in coal production, despatch
---
PTI
|
Bhubaneswar
|
Updated: 01-04-2023 16:58 IST | Created: 01-04-2023 16:35 IST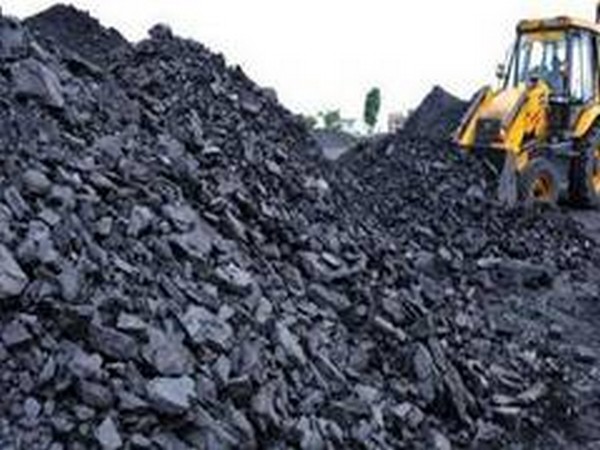 ---
Mahanadi Coalfields Limited (MCL) on Saturday said the company has registered a record 193.3 million tons of coal production during the 2022-23 financial year.
The MCL also posted the highest ever 192.7 million ton coal despatch to consumers, Chairman-cum-Managing Director Om Prakash Singh, said while addressing the AGM here. "The MCL registered a growth of 15 per cent for the financial year 2023-23, while coal despatch showed nine per cent growth over the previous financial year 2021-22," Singh said.
The company has achieved all its targets much ahead of schedule and has helped Coal India surpass its target of 700 million tons set for the financial year 2022-23, the CMD said.
He said 97 per cent of total production of MCL was through eco-friendly equipment surface miners.
He said that the coal despatch to the power sector also increased from 127.12 million tons 2,922 to 148.8 million tons in 2022-23 with a growth of 17 per cent.
Strengthening its business activities, the company made Capital Expenditure (CapEx) of Rs 3,850 crore during the financial year 2022-23, he said adding that MCL enjoys being the top company in Odisha contributing under CSR.
In the year ended March 31, 2023, the company had spent around Rs 200 crore under various CSR initiatives for social and economic upliftment of society, particularly the remote and peripheral areas of the coalfields, he noted.
(This story has not been edited by Devdiscourse staff and is auto-generated from a syndicated feed.)