Pakistan posts record inflation for second consecutive month
---
Reuters
|
Updated: 01-06-2023 18:42 IST | Created: 01-06-2023 18:42 IST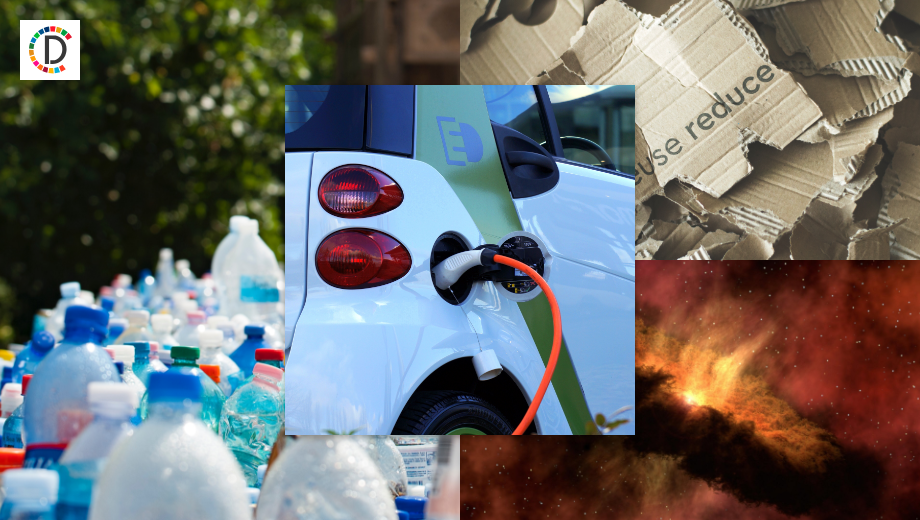 ---
Pakistan's annual inflation rate rose to 37.97% in May, the statistics bureau said on Thursday, setting a national record for the second month in a row, adding to its problems of a balance of payment crisis and the risk of a sovereign default.
Already in April, the bureau said Pakistan's CPI at 36.5% was the highest recorded, as well as the highest in South Asia, ahead of Sri Lanka, which posted annual inflation of 25.2% in May. Pakistan's month-on-month rise in May was 1.58%, the bureau said in a statement, adding vegetables, pulses, wheat, wheat flour, rice, eggs and chicken in food items and fuel and gas prices caused the increase.
Inflation has been on an upward trend since early this year after the government took painful measures as part of fiscal adjustments demanded by the International Monetary Fund (IMF) to unlock stalled funding. The IMF demands include the withdrawal of subsidies, a hike in energy prices, a market-based exchange rate and new taxation to generate extra revenue in a supplementary budget.
Islamabad says it has met the demands, but the IMF has yet to release the $1.1 billion funding stalled since November as part of the $6.5 billion Extended Fund Facility agreed in 2019. The funding is critical for Pakistan to unlock other bilateral and multilateral financing.
(This story has not been edited by Devdiscourse staff and is auto-generated from a syndicated feed.)