UK PM Sunak to announce more 'proportionate' climate response
---
Reuters
|
Updated: 20-09-2023 02:19 IST | Created: 20-09-2023 02:19 IST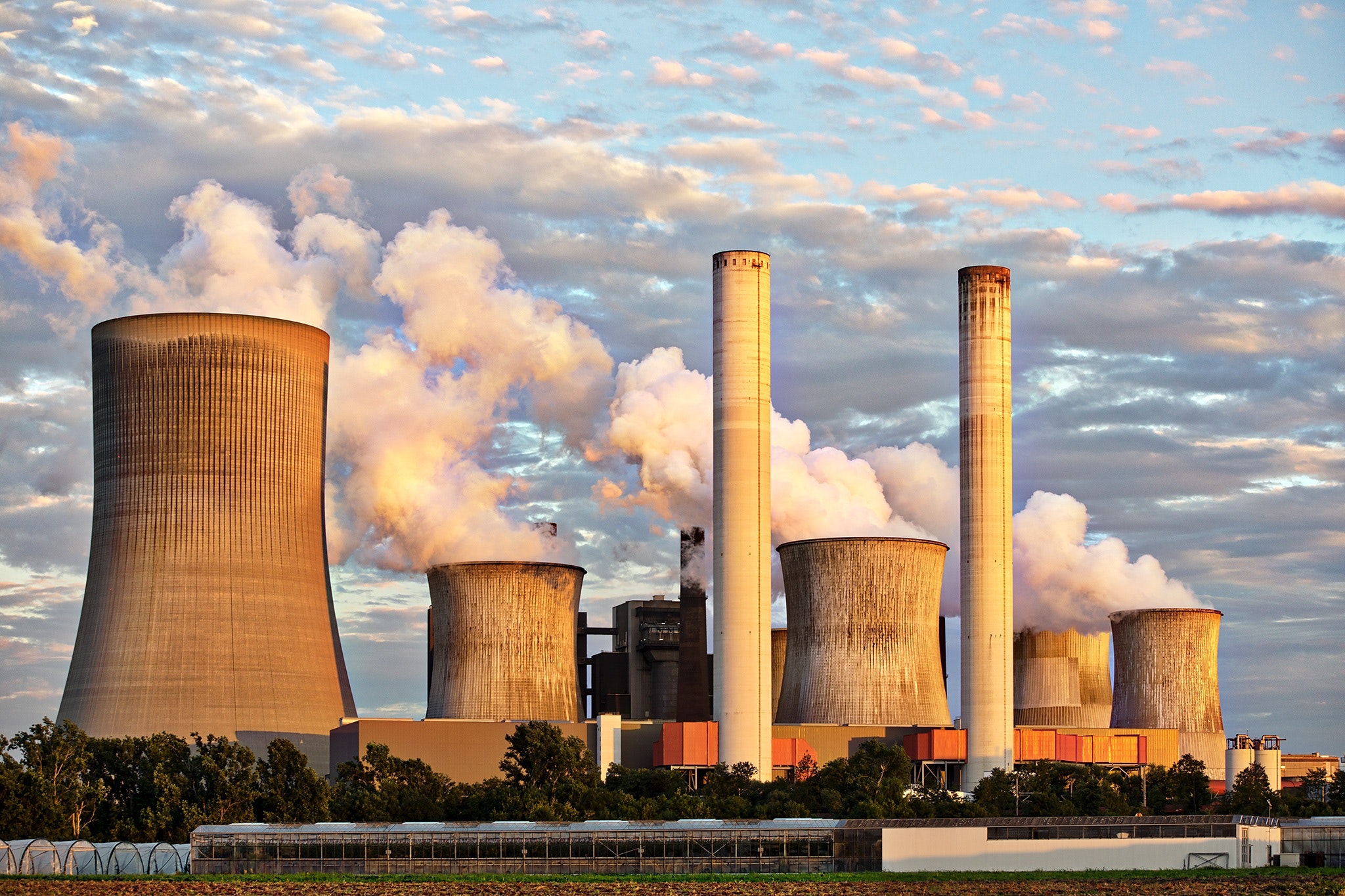 ---
British Prime Minister Rishi Sunak will give a speech this week in which he is expected to delay some of the government's policies to reach net zero emissions by 2050, saying the response to the climate change should be more "proportionate".
In a highly unusual late night statement after reports that he was planning to row back on some of the government's key green policies, Sunak said he would set out an "important long-term decision" about the country's plans to reach net zero. "I am proud that Britain is leading the world on climate change. We are committed to Net Zero by 2050 and the agreements we have made internationally - but doing so in a better, more proportionate way," he said in a statement.
"I'll be giving a speech this week to set out an important long-term decision we need to make so our country becomes the place I know we all want it to be for our children." Earlier, the BBC reported citing unnamed sources that Britain was considering delaying its ban on the sale of new petrol and diesel cars until 2035, five years later than currently planned.
The current 2030 target was introduced in November 2020 as a central part of then-Prime Minister Boris Johnson's plans for a "green revolution". As recently as July, senior minister Michael Gove restated government support for the policy. Sunak said successive governments "have not been honest about costs and trade offs" of going green policies. He said previous governments had taken "the easy way out, saying we can have it all".
There is growing concern among lawmakers and campaigners that under Sunak Britain has lost its appetite for delivering politically difficult climate policies ahead of an election expected next year. Sunak's record has faced scrutiny after he said he would balance net zero ambitions with the need to keep consumers' bills down.
He has rejected criticism, saying Britain's record on cutting carbon emissions is better than other major countries. The BBC said Sunak would in his upcoming speech call on other countries to shoulder more of the burden of dealing with climate change.
(This story has not been edited by Devdiscourse staff and is auto-generated from a syndicated feed.)