Donald Trump signs 9/11 Victim Compensation Fund Bill
Devdiscourse News Desk
|
Washington DC
|
Updated: 29-07-2019 20:16 IST | Created: 29-07-2019 19:51 IST
---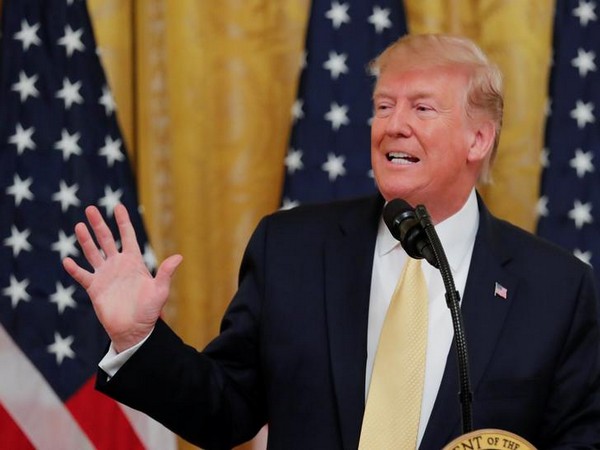 The President of the United States Donald Trump has signed the 9/11 Victim Compensation Fund (VCF) Bill on Monday, the White House posted on its official Twitter account. The bill will ensure that the fund to compensate the victims of the September 11 attack never runs out of money. The legislation authorizes money for the fund through 2092, essentially making it permanent. The signing followed weeks of intense lobbying from ailing 9/11 first responders — including one who died shortly after testifying before Congress last month.
President Trump Signs H.R. 1327 https://t.co/r1YBKEX3hY

— The White House (@WhiteHouse) July 29, 2019
The bill modifies the Victim Compensation Fund to allow claims to be filed until October 2090, to require VCF policies and procedures to be reassessed at least once every five years (currently, at least once annually),to require claimants to be paid for the amount by which a claim was reduced on the basis of insufficient funding, to remove the cap on noneconomic damages in certain circumstances, and to periodically adjust the annual limit on economic loss compensation for inflation.
Last week the Senate passed the bill by a vote of 97-2. The legislation passed the House by a vote of 402-12 earlier this month.
The September 11th Victim Compensation Fund was created by an Act of Congress, the Air Transportation Safety and System Stabilization Act (49 USC 40101), shortly after 9/11 to compensate the victims of the attack (or their families) in exchange for their agreement not to sue the airline corporations involved.
---