Water-saving efforts of people of Cape Town make dams cross 80 pct level
Devdiscourse News Desk
|
Cape Town
|
Updated: 12-08-2019 18:30 IST | Created: 12-08-2019 18:30 IST
---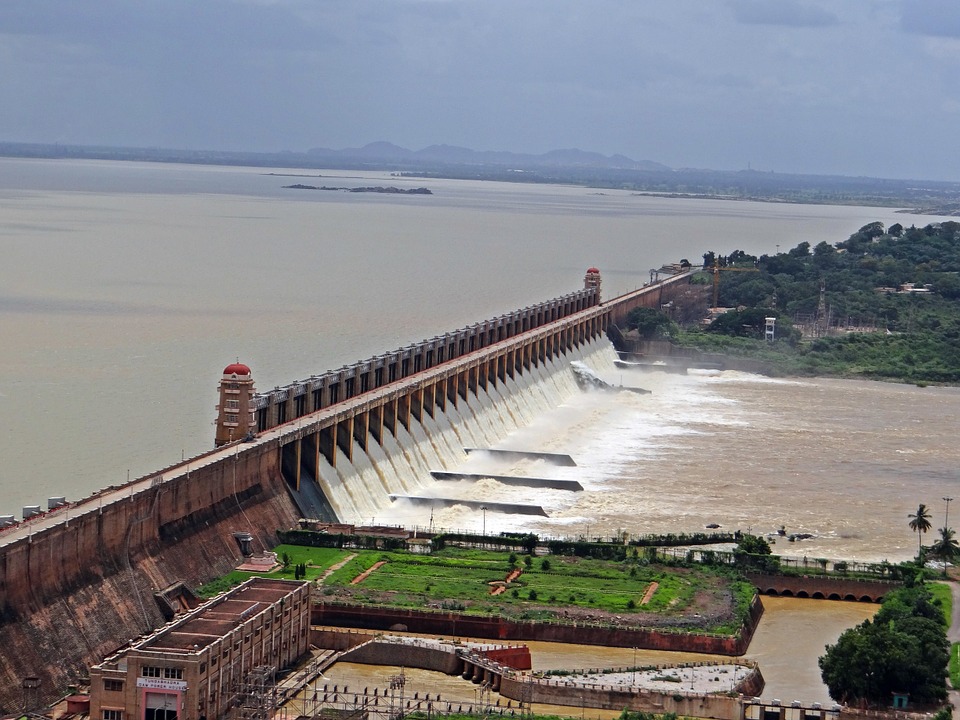 The major dams in Cape Town have crossed the level of 80 percent and Theewaterskloof dam is more than three times what it was in 2017. In 2017, the Theewaterskloof dam was only 22% full. Currently, it is 70.8%. The Berg river was only 48.1 percent full in 2017 whereas now its 101 percent full. The Steenbras Lower is up to 98.9 percent now from 28.6 percent in 2017.
The latest update from the City of Cape Town shows that the total level of the major dams is at 80.6%, up 3.8% from last week's level, compared to dam levels of 58.5% at the same time last year.
The change suggests that the people of Cape Town are making sincere efforts in saving water. Average daily water consumption is at 608 million liters per day, below the target of 650 Ml/d, showing that Capetonians are remaining water-conscious and continue to implement water-saving efforts to reduce daily consumption.
---