PRESS DIGEST-Financial Times - Sept 27
---
Reuters
|
Updated: 27-09-2023 06:05 IST | Created: 27-09-2023 06:05 IST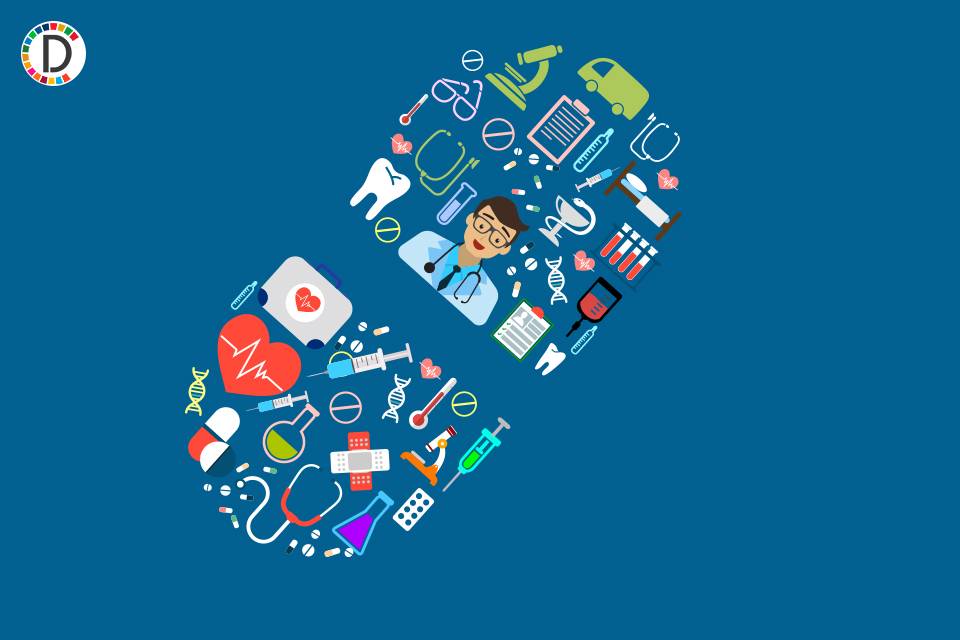 ---
The following are the top stories in the Financial Times. Reuters has not verified these stories and does not vouch for their accuracy. Headlines
- Amazon using monopoly power to hurt consumers, rivals and sellers, FTC claims - Wells Fargo and Centerbridge team up on $5bn private credit fund - Chase UK to ban cryptocurrency purchases over fraud fears - Greater Manchester mayor proposes compromise on HS2 rail line - Foreign brands including Tesla to face scrutiny as part of EU probe into China car subsidies - EU in talks with Moderna over new vaccine supply deal Overview - The U.S. Federal Trade Commission and 17 states have sued Amazon, alleging the online retailer illegally uses monopoly power to overcharge consumers, hobble competitors and exploit sellers on its marketplace. - Wells Fargo has partnered with asset manager Centerbridge to launch a $5 bln private credit fund that will lend to midsized US companies.
- JPMorgan's UK bank will stop customers buying cryptocurrencies from next month to combat rising numbers of criminals using digital assets to target victims. - Andy Burnham, Labour mayor of Greater Manchester, has said he is open to a discussion with ministers about delaying construction of the northern leg of the UK's High Speed 2 rail line if the government commits to building an east-west route.
- Tesla and European carmakers that export from China to the EU are set to come under scrutiny as the bloc probes whether the country's electric vehicles industry is receiving unfair subsidies. - Brussels is negotiating a new COVID-19 vaccine procurement deal with U.S. drugmaker Moderna as EU health authorities grow concerned about a rise in coronavirus infections.
(Compiled by Bengaluru newsroom)
(This story has not been edited by Devdiscourse staff and is auto-generated from a syndicated feed.)