Shiv Sena (UBT) leader Anil Parab's `aide' sent in ED custody; claims to be scapegoat
---
PTI
|
Mumbai
|
Updated: 11-03-2023 19:18 IST | Created: 11-03-2023 19:18 IST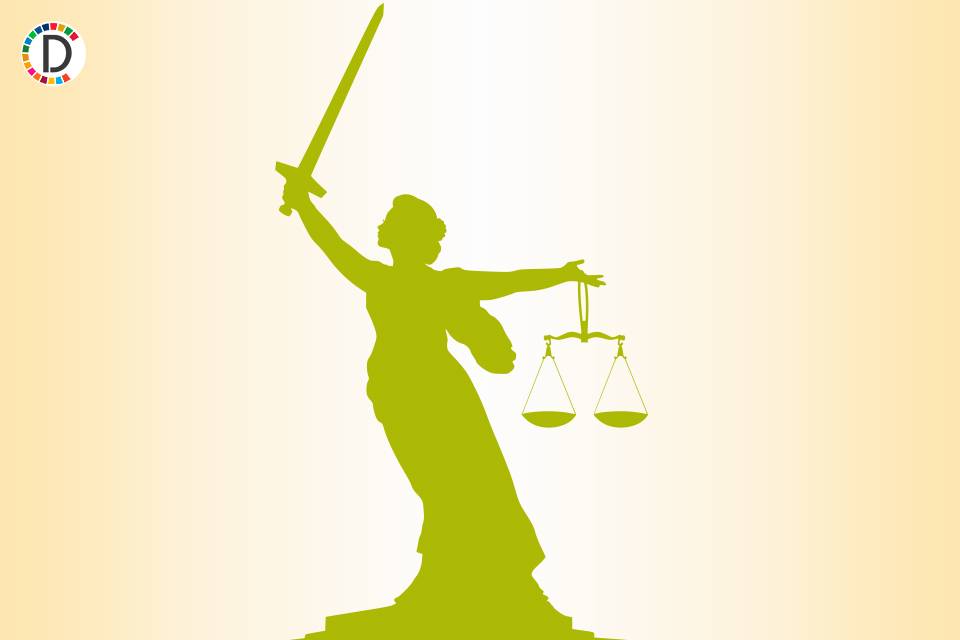 ---
A court here on Saturday remanded Sadanand Kadam, an `aide' of Shiv Sena (UBT) leader Anil Parab, in the custody of the Enforcement Directorate (ED) till March 15 in an alleged money laundering case connected to the construction of a resort at Dapoli.
Kadam, arrested by the central agency on Friday night, claimed in the court that he was only a ''shoulder for the ED to shoot someone else.'' In January this year, the ED had attached Sai Resort at Dapoli in coastal Ratnagiri district of Maharashtra, worth more than Rs 10 crore, as part of a money laundering probe against Shiv Sena (Uddhav Balasaheb Thackeray) leader and former state minister Anil Parab and others. Kadam, a Mumbai-based cable operator, was produced before a special holiday court of judge S M Tapkire on Saturday. The court remanded him in ED custody for five days. The money laundering case stems from a complaint filed by Union Environment and Forest Ministry against Anil Parab, Sai Resort, Sea Conch Resort and others for alleged violation of the Environment (Protection) Act, and a connected police case against the former minister and others for ''deceiving and causing loss to the state government of Maharashtra.'' The ED had earlier claimed that Parab ''in connivance'' with Kadam got ''illegal permission'' from local sub-divisional office for converting agriculture-only land into one for non-agricultural use, and constructed a resort in violation of CRZ (coastal regulation zone) norms.
Dapoli, about 230 km from Mumbai, is a scenic coastal town with moderate climate and has seen a lot of construction activity of late. Parab obtained ''illegal'' permission from the state revenue department for the construction of a twin bungalow over land falling under CRZ-III, that is a no development zone, and illegally constructed `Sai Resort NX', the ED alleged. Kadam in connivance with Parab caused ''great detrimental damage'' to the environment and ecology of the seashore by acquiring illegal permission from the Revenue Department, it stated. For getting permission to change the land's use from agricultural to non-agricultural, Kadam forged the signature of its erstwhile owner, the ED alleged.
The total proceeds of crime, as defined under the Prevention of Money Laundering Act (PMLA), was Rs 10.2 crore, it said.
The agency sought Kadam's remand for 14 days claiming that he was the prime beneficiary of the crime and a vital cog in the wheel. Kadam's lawyer advocate Niranjan Mundergi opposed the remand plea, saying the probe agency was "pointing gun towards someone else by keeping it on his (Kadam's) shoulder." He also questioned whether a case under the PMLA can be registered on the basis of a primary offence under the Environment (Protection) Act.
''Political mileage is to be achieved. They want to reach somewhere, I'm just a ladder....Kadam is a scapegoat....A shoulder for ED to shoot someone else,'' the lawyer said.
The court, after hearing both the sides, remanded Kadam in the ED custody.
(This story has not been edited by Devdiscourse staff and is auto-generated from a syndicated feed.)