Gujarat HC refuses urgent hearing on PIL seeking directions to police over events of self-styled godman Dhirendra Shastri
---
PTI
|
Ahmedabad
|
Updated: 24-05-2023 15:44 IST | Created: 24-05-2023 15:25 IST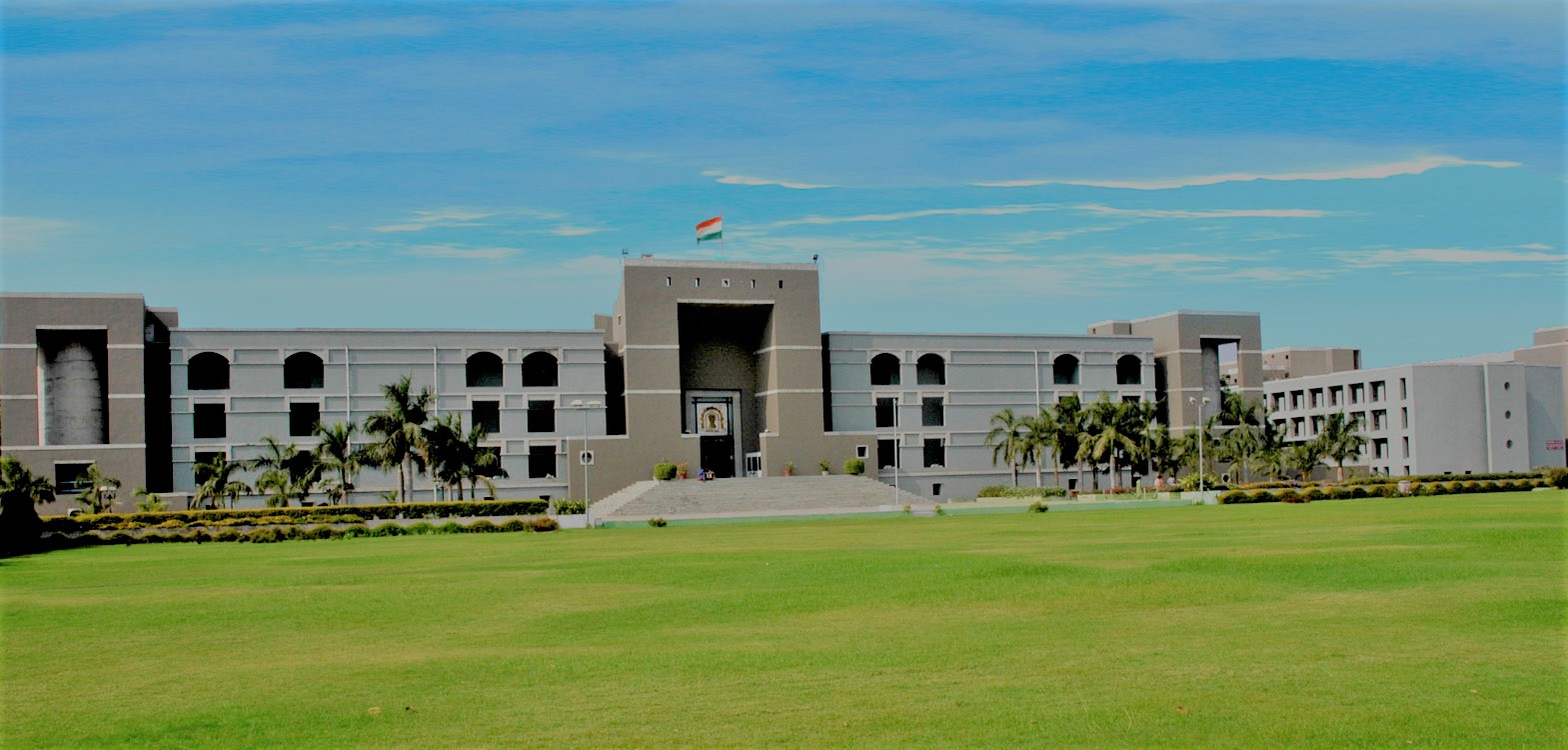 ---
The Gujarat High Court on Wednesday refused urgent hearing on a PIL seeking directions to the police to ensure that no activity inciting communal disharmony takes place during the upcoming events of self-styled godman Dhirendra Shastri.
Shastri is the head priest of Bageshwar Dham in Madhya Pradesh's Chhatarpur district.
Justice S V Pinto refused to grant urgent hearing, as requested by the petitioner on the ground that 'Divya Darbar' events of the self-styled godman were scheduled to begin from May 26.
Petitioner advocate KR Koshty told the court that 'Divya Darbars' of Shastri are scheduled in four Gujarat cities - Surat, Ahmedabad, Vadodara and Rajkot - between May 26 and June 7.
He requested the court to direct the authorities to restrain speakers in the proposed events from using inflammatory and intimidating language that could incite ''communal disharmony through hate speeches.'' The petitioner claimed the state government has not implemented directions of the Supreme Court in the Tahseen Poonawalla case that laid out prevention and remedial measures for the same.
Shastri has been booked in a case of alleged hate speech at Udaipur in Rajasthan and similar demands were made after his programmes in Madhya Pradesh, Maharashtra and Bihar, the petitioner said, adding that representations made to the respondents (police and other government authorities) have not yielded any response so far in this connection.
(This story has not been edited by Devdiscourse staff and is auto-generated from a syndicated feed.)