Australian mother pardoned and freed because of reasonable doubt she killed her 4 children
---
PTI
|
Canberra
|
Updated: 05-06-2023 07:58 IST | Created: 05-06-2023 07:58 IST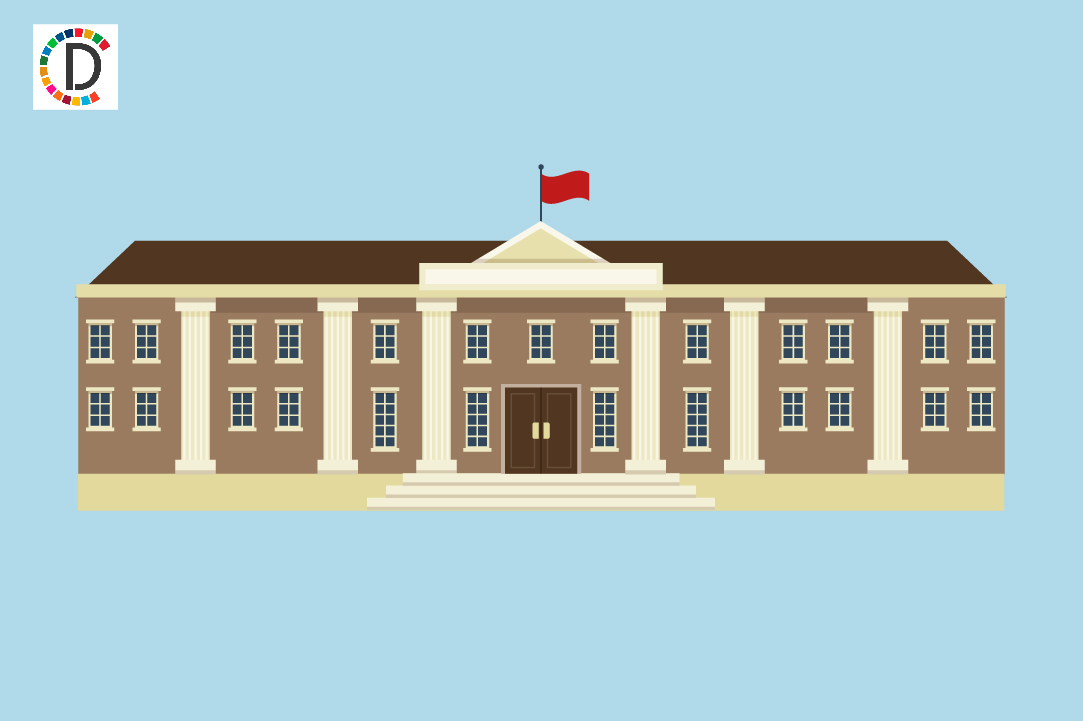 ---
An Australian state government attorney-general said on Monday a woman who has spent 20 years in prison for killing her four children had been pardoned and released.
New South Wales Attorney-General Michael Daley said he had advised Gov. Margaret Beazley to unconditionally pardon Kathleen Folbigg, now 55.
Daley said former justice Tom Bathurst had advised him last week that there was reasonable doubt about Folbigg's guilt based on new scientific evidence that the deaths could have been from natural causes.
Bathurst conducted the second inquiry into Folbigg's guilt.
Folbigg was serving a 30-year prison sentence which was to expire in 2033. She would have become eligible for parole in 2028.
The children died separately over a decade, at between 19 days and 19 months old, and their mother insisted their deaths were from natural causes.
Bathurst's final report could recommend that the New South Wales Court of Appeals quash her convictions.
(This story has not been edited by Devdiscourse staff and is auto-generated from a syndicated feed.)