Special session called to give 'good start' to new Parliament building by pushing women's reservation bill: Sitharaman
---
PTI
|
New Delhi
|
Updated: 21-09-2023 22:03 IST | Created: 21-09-2023 22:03 IST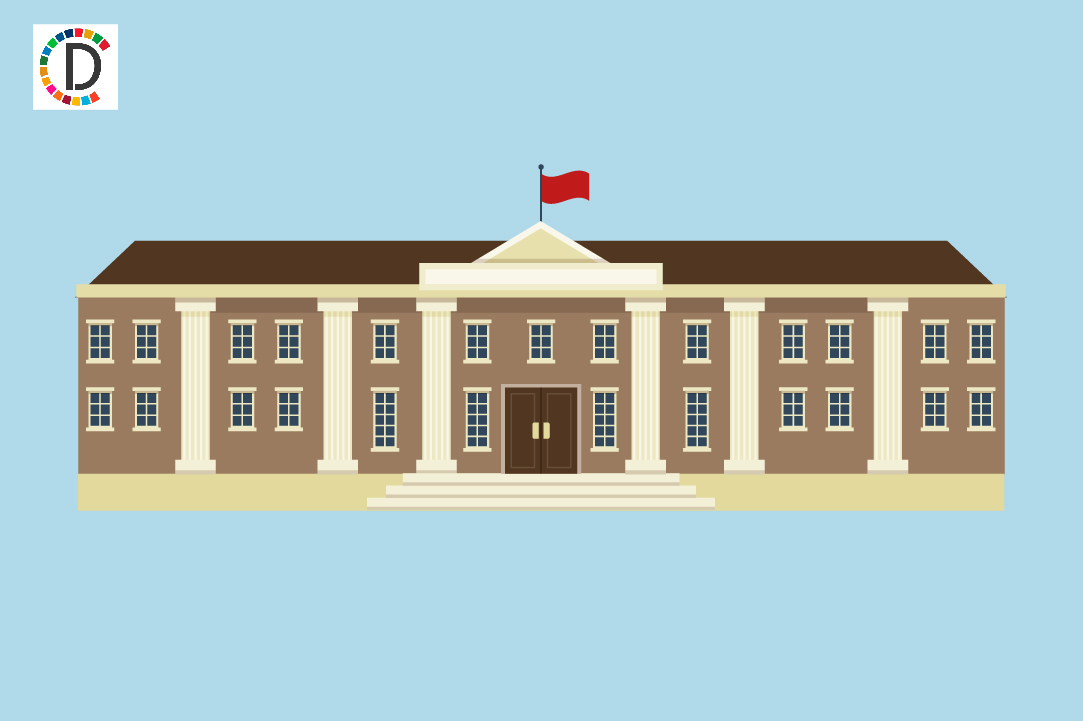 ---
Finance Minister Nirmala Sitharaman on Thursday said the government convened the special session to give a good start to the new building of Parliament by pushing one of the best bills -- the women's reservation bill.
Making intervention in the discussion on the Constitution (128th Amendment) Bill in the Rajya Sabha, she asserted that the BJP does not play politics in matters related to women.
The bill, which seeks to provide 33 per cent reservation to women in the Lok Sabha and state assemblies, was cleared by the Lok Sabha on Wednesday.
Sitharaman said the bill was ''long overdue'' and it was important to pass the proposed legislation with consensus.
On why the government has convened a special session of Parliament, Sitharaman said, ''We have come into a new complex, new building for Parliament, new India. We would like this Parliament to deal with one of the best bills that it can deal with.'' The finance minister said Parliament has taken up this bill for passage and it is a ''very good start'' to the building which has been constructed for the next 100 years.
Sitharaman said the Nari Shakti Vandan Adhiniyam has been thoughtfully crafted, especially considering that ''we are at a critical stage of development''.
''It is important that we build consensus and also show that we are committed to the economic and social empowerment of women,'' she said and urged the Rajya Sabha members to unanimously approve the bill.
Responding to the ''well-meaning'' suggestion for reservation for women in Rajya Sabha and legislative councils as well, she said it would not be workable because the members are elected through indirect elections.
''What this bill provides for is reservation of seats for women in Lok Sabha. I have heard some members saying that reservation should also be given in Upper House (Rajya Sabha). With the indirect election process and the way in which preferences (are) shown in the voting, it's just not going to be possible to do any reservation,'' she said.
Responding to the charge that the bill was brought in with an eye on elections, she stated that the bill stood as an article of faith, ''now or whenever it was brought up.'' Recalling the chronology of the women's reservation bills since 1996, she stressed the BJP had consistently supported the bill whenever it was introduced.
According to the bill, it will come into effect after the delimitation of Lok Sabha constituencies which will be carried out after the completion of the next population census.
(This story has not been edited by Devdiscourse staff and is auto-generated from a syndicated feed.)