Kenya to construct 500,000 affordable houses by 2022 taping Chinese tech, finance
Devdiscourse News Desk
|
Nairobi
|
Updated: 14-01-2019 20:19 IST | Created: 14-01-2019 20:19 IST
---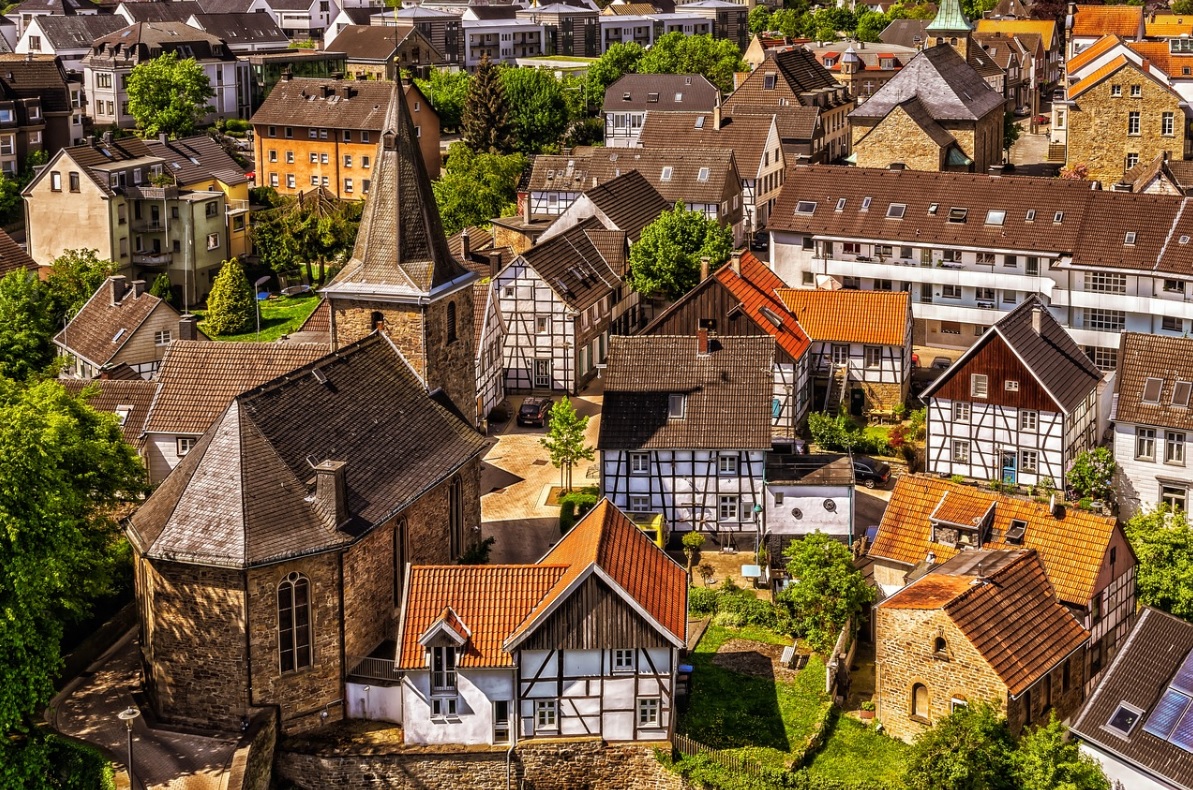 Kenya has the potential to tap Chinese technology and finance in order to achieve its affordable housing agenda. The Kenyan contractors have shied away from the affordable housing sector due to a number of challenges, Nairobi-headquartered Cytonn Investments' senior manager Johnson Denge said.
"Chinese contractors bring a lot in terms of a large scale of production through the deployment of technology which mechanizes construction which can be used to roll out affordable houses targeted at the low-income segment of the population," Denge opined during the release of Cytonn Investments released its Annual Market Outlook 2019.
Under President Uhuru Kenyatta's Big Four Agenda, Kenya plans to construct 500,000 affordable houses by the end of 2022. Denge said that Chinese contractors are ideal partners in the housing sector because of their ability to self-finance projects, as reported by Xinhua.
He further said that some of the public housing projects require the private sector to use their own funds to build houses and later receive payment from the government. "This effectively locks out local contractors from playing a role in the affordable housing scheme due to lack of funds," he added.
Cytonn Investments' officials said that the cost of decent houses remains beyond the reach of ordinary citizens primarily due to the high cost of land. According to the analysts, Kenya's real estate sector has concentrated in the high and middle-income segment because of the huge profit margins as compared to low-income housing.
---