Sri Lankan President Wickremesinghe calls for 'reconciliation' and 'coexistence' with Tamils & other minorities
---
PTI
|
Colombo
|
Updated: 19-01-2023 19:16 IST | Created: 19-01-2023 19:16 IST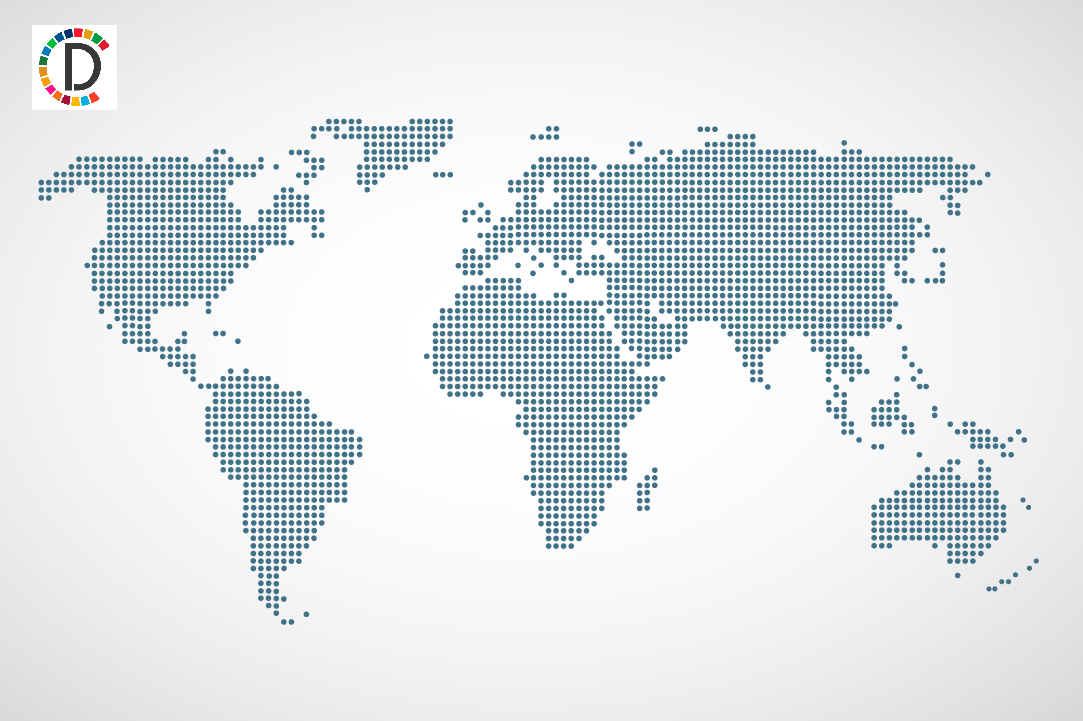 ---
Sri Lankan President Ranil Wickremesinghe on Thursday called for reconciliation and coexistence in the island nation, saying his government has initiated the process by talking to Sri Lankan Tamils and understanding their problems.
President Wickremesinghe's statement at the 100th anniversary of the All Ceylon Jamiyyathul Ulama came ahead of his talks with visiting External Affairs Minister S Jaishankar.
He said the government has already started discussions with the Tamil community and will also be talking with the Tamil section in the ''Hill Country'' to integrate them into the society.
''We are facing our 75th year after most of our time has been spent fighting each other. I think now is the time for reconciliation and coexistence. And so we have now started by talking to the Tamils, the Sri Lankan Tamils, to look at what are the issues, and how we move towards reconciliation,'' Wickremesinghe said.
Sri Lanka has had a long history of failed negotiations with the Tamils.
An Indian effort in 1987, which created the system of a joint provincial council for the Tamil-dominated North and East, faltered as the minority community claimed it fell short of full autonomy.
Wickremesinghe himself tried a constitutional effort between 2015-19 which too came to be scuttled by the hardline majority of Sinhala politicians.
''We must have a discussion with the Muslim community on the problems you face. What are the issues you face now? I think one example is the 2018 Dhigana riots. We have to talk about it. And you got to talk about the 2019 easter bombs. What led to these, what are the issues?,'' said the President.
Wickremesinghe, who took oath after the then president Gotabaya Rajapaksa was ousted by protesters in a mass uprising following the current economic crisis across the island nation, also said that discussions must be held with the Sinhala communities as well.
He added that some of the Sinhala communities were affected by caste discrimination because society did not accept them.
''This is why I want to establish the Social Justice Commission, which will also look at these long-standing issues. In the 75th year (of independence) we will all look at becoming Sri Lankans and how we live in our country. Let us be strong as a nation. Let social justice prevail. Let ethnic harmony prevail. And let's have a new economy, which will enable us to be a very competitive economy, making us prosperous,'' said Wickremesinghe.
Jaishankar on Thursday arrived here for a much-anticipated visit to the debt-trapped country.
Jaishankar will in Sri Lanka meet the country's top leadership to finalise a debt restructuring plan and help Colombo carve out a path from its worst economic crisis since the island nation's independence from Britain in 1948.
Jaishankar is also scheduled to meet his Sri Lankan counterpart Ali Sabry as well as Wickremesinghe, officials said.
India has been consistently calling upon Sri Lanka to fulfil its commitments to protect the interests of the Tamil community and preserve the island nation's character as a multi-ethnic and multi-religious society.
Sri Lanka, which is trying to secure a much-needed USD 2.9 billion bridge loan from the International Monetary Fund (IMF), has been trying to get financial assurances from its major creditors — China, Japan, and India — which is the requisite for Colombo to get the bailout package.
Extending a much-needed lifeline to a neighbour in need, India has handed financial assistance of nearly USD 4 billion to Colombo last year.
Sri Lanka was hit by an unprecedented financial crisis in 2022 due to a severe paucity of foreign exchange reserves, sparking political turmoil in the country which led to the ouster of the all-powerful Rajapaksa family.
(This story has not been edited by Devdiscourse staff and is auto-generated from a syndicated feed.)