Himachal BJP to launch signature campaign, hold protests over denotification of offices
Sharma alleged that since the Congress government has come to power, only "tughlaqi" orders were being issued
---
ANI
|
Updated: 24-01-2023 08:15 IST | Created: 24-01-2023 08:15 IST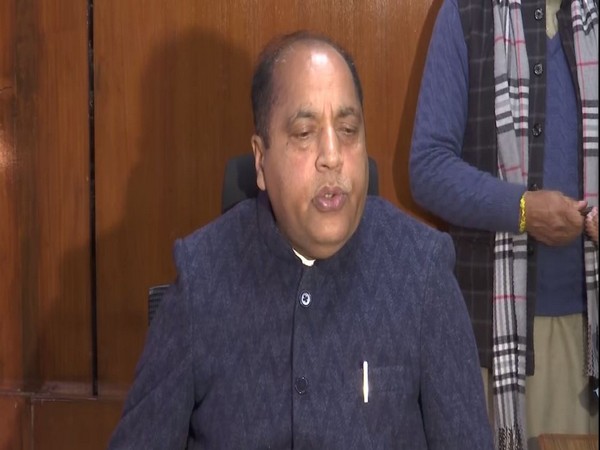 ---
Himachal Pradesh BJP will launch a signature campaign at all the places where the Congress government in the state has shut down offices opened by the previous government. BJP chief spokesman Randhir Sharma said the signature campaign will be carried out from January 25 to February 15 and protest rallies will be held from February 15 to February 28.
A meeting of the BJP Legislature Party was held in Shimla today under the chairmanship of former Chief Minister Jairam Thakur. BJP state president and Suresh Kashyap, MP, was also present at this meeting. Randhir Sharma said that many topics were discussed in detail in the meeting and some important decisions were also taken.
Sharma alleged that since the Congress government has come to power, only "tughlaqi" orders were being issued and claimed that the state government has closed down 619 government institutions. Shutting down these institutions is not in the state's interest, he said.
"The way these offices have been closed is a direct attack on the development and progress of Himachal Pradesh." Sharma also alleged that Congress is indulging in wasteful expenditure. He said apart from Deputy CM, Chief Parliamentary Secretaries have also been appointed. (ANI)
(This story has not been edited by Devdiscourse staff and is auto-generated from a syndicated feed.)