BJP legislators to meet to build consensus on next Tripura CM
---
PTI
|
Agartala
|
Updated: 05-03-2023 14:34 IST | Created: 05-03-2023 14:34 IST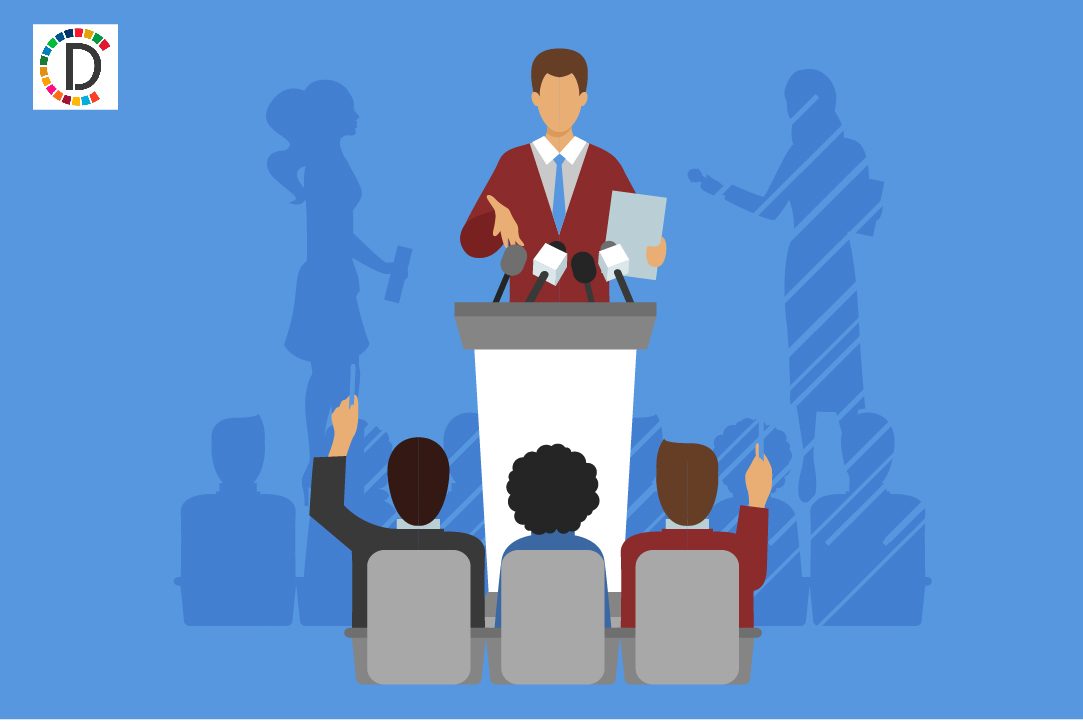 ---
BJP's chief troubleshooter in the Northeast, Himanta Biswa Sarma, was believed to have been sent to Tripura to end ''factionalism'' within the local unit of the party to enable a consensus candidate for the chief minister's post.
While Manik Saha, the outgoing chief minister, is favoured by one section, another, which includes former CM Biplab Deb's supporters, is believed to have plumbed for Union minister Pratima Bhowmik, according to party sources.
A meeting of the newly elected BJP MLAs to select the legislative party leader will be held but the date is yet to be fixed, a senior party leader said.
The BJP has secured a clear majority, winning 32 seats in the 60-member assembly, while its ally IPFT bagged one constituency. The polls were held on February 16 and the results were declared on March 2.
Party insiders said Saha is possibly favoured by the central leadership as he has proven non-controversial and is expected to deliver the healing touch needed to pacify tribal areas, which have voted en masse for Tipra Motha over its Greater Tipraland statehood demand.
The party leaders will soon meet to finalise the preparations for the oath-taking ceremony on March 8, in which Prime Minister Narendra Modi, Union Home Minister Amit Shah and BJP president J P Nadda are scheduled to participate.
Bhoumik, the Minister of State for Social Justice and Empowerment, has been elected from Dhanpur assembly seat by a comfortable margin.
When Saha was made the CM on March 14 last year after replacing Deb, a group of BJP legislators led by minister Ram Prasad Paul had vented ire during a meeting of the party MLAs.
Political analyst and senior journalist Sekhar Dutta opined that Bhoumik may be made the deputy chief minister as a compromise.
''One has to understand that BJP fought and won the elections in a difficult situation under Saha's leadership. Even the Union home minister, during his campaign, had projected Saha as the CM face. Therefore, it is unlikely that the BJP will bring in a new CM replacing Saha. Bhoumik may be made the deputy CM instead,'' he said.
(This story has not been edited by Devdiscourse staff and is auto-generated from a syndicated feed.)