Bengal BJP to set up committees to screen new joinees
PTI
|
Durgapur
|
Updated: 11-08-2019 22:25 IST | Created: 11-08-2019 22:21 IST
---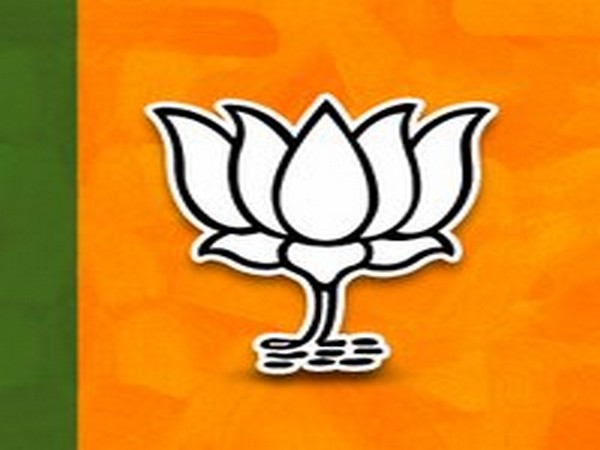 The West Bengal unit of the BJP has decided to set up screening committees in various districts to conduct a background check of leaders of other parties joining the saffron fold. The state BJP leadership, following its two-day 'Chintan Baithak' that concluded here on Sunday, also said it will urge the Centre to review awards it bestowed on different departments of the state government, as the TMC bagged them by providing "incorrect data".
"Induction of leaders from other parties has turned into a major issue. So, it has been decided that we won't stop this induction process, but there would be screening committees at various district units to do a background check. "We also need to take the old-timers on board before inducting anyone," a senior state BJP leader said.
Since its improved performance in the Lok Sabha polls in the state, a number of leaders from other parties have joined the BJP, which has led to dissent within the saffron party at several places. On Sunday, two groups of BJP workers clashed in Durgapur area of Pashchim Bardhaman district, after it was announced that the cousin of TMC MLA from Barabani Bidhan Upadhyay, Moloy, would be joining the saffron party.
Old-timers within the party started shouting slogans against Moloy and the BJP leadership, which led to the clash. The decision to constitute the screening committees also comes at a time when TMC councillors of six civic bodies, who had switched over to the BJP post the Lok Sabha polls, returned to the state's ruling party, except the Bhatpara municipal councillors.
"This has sent out a wrong message... The central leadership wants us to have a check and balance mechanism to avoid such an embarrassing situation. At first, it was decided to form a committee constituting senior leaders of the state unit... Now, such committees will be set up at district levels, too," the BJP leader said. According to another leader of the saffron party, it was also decided at the meeting to appeal to the central government for a re-evaluation of the awards given to various departments of the state government.
"In most cases, the TMC in order to win those awards, forged figures and presented a completely different picture. It needs to be corrected, and the Centre should immediately review such awards," he said.
The state BJP would also undertake mass outreach programmes to inform the people about the Centre's decision to abolish provisions of Article 370 in Jammu and Kashmir and bifurcate the state, a party source said. The move on Article 370 was the demand of Jan Sangh founder Syama Prasad Mookherjee, "who is the son of Bengal, so it is high time we make people aware of it", the source added.
---