Development of villages top priority: Haryana deputy CM Chautala
---
PTI
|
Chandigarh
|
Updated: 04-06-2023 20:22 IST | Created: 04-06-2023 20:21 IST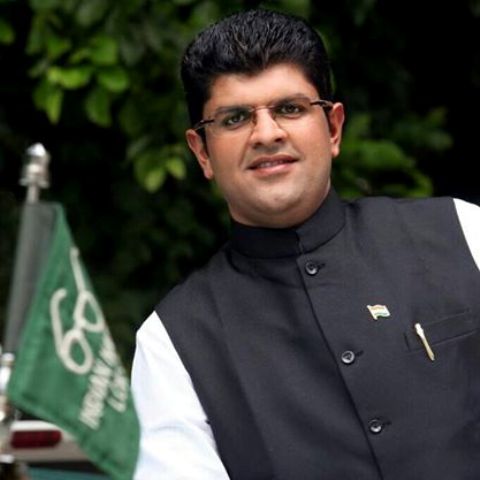 ---
Haryana Deputy Chief Minister Dushyant Chautala on Sunday said the all-around development of villages is the top priority of the state government.
Over the past three-and-a-half years, the BJP-JJP government has continuously endeavoured to provide basic facilities to the rural population, Chautala said this while addressing a public meeting in Shamdo village during his visit to the Uchana Assembly constituency.
He highlighted the construction of digital libraries and community centres in every village.
Additionally, the government is focusing on the beautification of ponds, renovating public 'choupals', and constructing gymnasiums and rural stadiums, he said, according to an official statement here.
A comprehensive policy has been formulated to establish community centres with land allocations of one to three acres based on panchayat availability.
Presently, more than two hundred community centres and e-libraries are under construction in approximately 950 panchayats across the state, he added.
The deputy CM said the state government is committed to providing permanent relief to farmers regarding the longstanding issue of floods. A budget provision of Rs 1,200 crore has been allocated for this purpose, he said.
The government has identified nine districts that are prone to flooding, causing damage to crops during heavy rainfall and flooding.
The installation of suction bores in these flood-affected areas will prove to be a considerable relief for farmers, he said.
(This story has not been edited by Devdiscourse staff and is auto-generated from a syndicated feed.)