Majority of Indian workers worried about AI replacing their jobs: Microsoft Work Trend Index 2023
---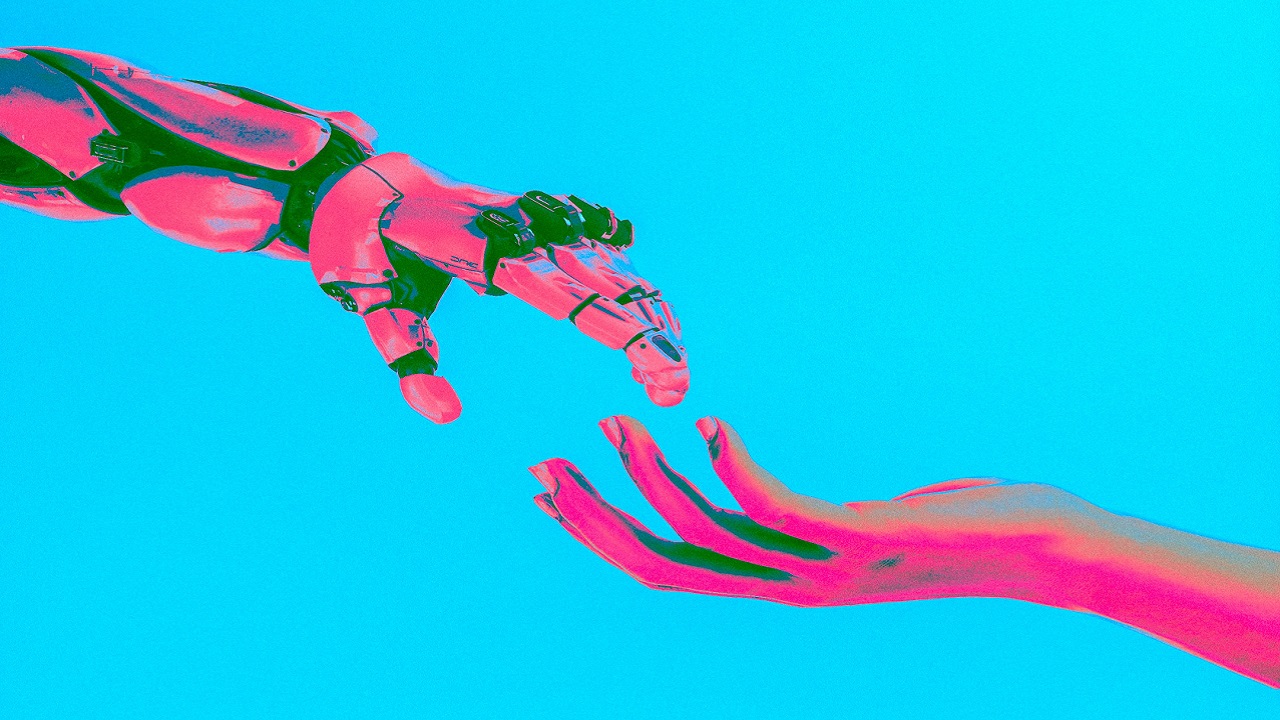 ---
A whopping 74% of Indian workers are worried about artificial intelligence (AI) replacing their jobs while 83% are willing to delegate as much work as possible to AI to lessen their workload, according to the India findings of Microsoft's flagship Work Trend Index 2023 Report.
The report, titled "Will AI Fix Work?", shares three key insights to empower business leaders as they look to understand and responsibly adopt AI for their organization.
Drudgery debt impacting innovation
Digital debt, including data overload, affects productivity and hampers creative work.
76% of Indian workers feel time and energy constraints, hindering innovation.
Within Microsoft 365, communication takes up 57% of time, while only 43% is dedicated to creation.
78% of Indian workers lack uninterrupted focus during their workday.
Inefficient meetings are a primary productivity disruptor, according to 46% of Indian workers.
New AI-employee alliance
While 74% of Indian workers worry about job replacement by AI, 83% are willing to delegate tasks to AI to reduce workloads.
Majority of workers are comfortable using AI for administrative (86%), analytical (88%), and creative (87%) tasks.
Indian creative workers familiar with AI are open to using it for creative aspects of their job.
Managers see AI as a productivity booster (1.6x more likely) rather than a job cutter.
Need for AI aptitude in every employee
All employees, not just AI experts, require new core competencies, like prompt engineering.
90% of Indian leaders believe new AI-related skills are necessary for employees.
78% of Indian workers lack the necessary capabilities for their current work.
The Microsoft 2023 Work Trend Index surveyed 31,000 people in 31 countries including 14 Asia Pacific markets - Australia, China, Hong Kong, India, Indonesia, Japan, Malaysia, New Zealand, Philippines, Singapore, South Korea, Taiwan, Thailand and Vietnam
"As the nature of work evolves, AI promises to be the biggest transformation to work in our lifetimes. The next generation of AI will unlock a new wave of productivity growth, removing the drudgery from our jobs and freeing us to rediscover the joy of creation. The opportunity and responsibility for every organization and leader is to get AI right—testing and experimenting with new ways of working to build a brighter future of work for everyone. This will require not just investing in AI, but also ensuring that every employee has the necessary AI aptitude to thrive in the new world of work," says Bhaskar Basu, country head – Modern Work, Microsoft India