All about Gilead's hepatitis drugs, Kids reason for picking marijuana
---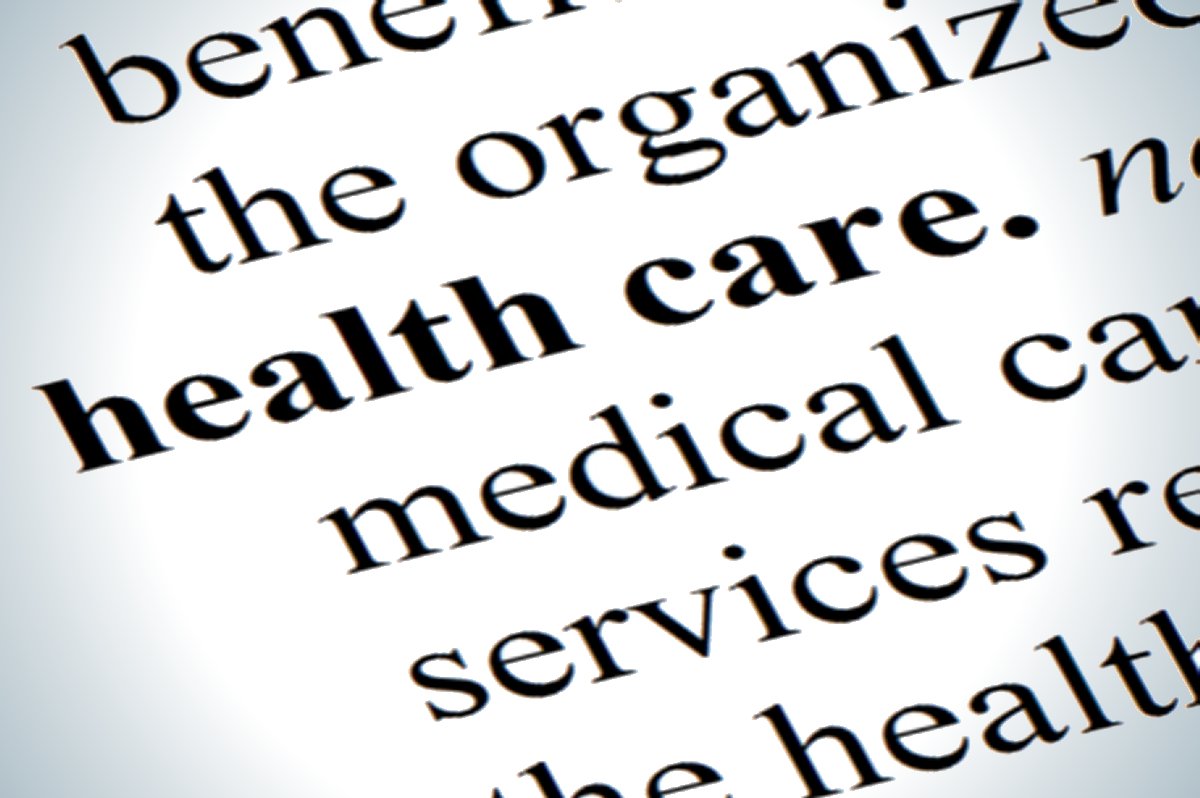 ---
Gilead to launch generic versions of its hepatitis drugs
Gilead Sciences Inc said on Monday it plans to launch generic versions of its hepatitis C drugs in the United States, at a time when regulators are looking to lower healthcare costs. The drugmaker's generic version of drugs such as Harvoni and Epclusa, which raked in combined sales of $831 million in the quarter ended June 30, will be launched via a newly created subsidiary Asegua Therapeutics LLC.
Researchers consider ethics of addressing race in biomedical studies
Three opinion essays in a major medical journal address the ethics of addressing race in biomedical studies. Race and medical research have a long history together, much of it lamentable, and new genetic discoveries raise new questions about the role race should play in the future, the essays in the Journal of the American Medical Association indicate.
Kids may pick up marijuana at a younger age if mom uses
When mom uses marijuana, kids are more likely to try the drug at a younger age, a new study shows. When mothers used cannabis during the first 12 years of a child's life, there was a 40 percent higher likelihood the kid would start using the drug earlier than peers whose moms weren't using, researchers reported in the American Journal of Preventive Medicine.
Fewer U.S. adults getting unnecessary knee surgery
So-called arthroscopic knee surgery is becoming a less common treatment for adults with torn cartilage or painful arthritis as a growing body of evidence shows little benefit from these operations, a U.S. study suggests. Researchers examined data on all surgeries done on patients 18 and older in Florida from 2002 to 2015, including a total of 868,482 arthroscopic knee procedures. Overall, rates of these operations declined 23 percent during the study period, with sharper decreases after 2008.
Malaria mosquitoes wiped out in lab trials of gene drive technique
Scientists have succeeded in wiping out a population of caged mosquitoes in laboratory experiments using a type of genetic engineering known as a gene drive, which spread a modification blocking female reproduction. The researchers, whose work was published on Monday in the journal Nature Biotechnology, managed to eliminate the population in less than 11 generations, suggesting the technique could in future be used to control the spread of malaria, a parasitic disease carried by Anopheles gambiae mosquitoes.
Boston Scientific's drug-coated stent gets FDA approval
The U.S. Food and Drug Administration on Monday approved Boston Scientific Corp's drug-coated stent Eluvia to treat narrowed arteries in the leg. The medical device maker intends to launch Eluvia in the fourth quarter, Jeff Mirviss, president of Boston Scientific's Peripheral Interventions division, told Reuters.
Special Report: High-nicotine e-cigarettes flood market despite FDA rule
The sleek Juul electronic cigarettes have become a phenomenon at U.S. high schools, vexing educators and drawing regulatory scrutiny over their sweet flavors and high nicotine content. Now, a new wave of lower-priced Juul knock-offs is showing up at convenience stores, vape shops and online - despite a U.S. Food and Drug Administration rule banning the sale of new e-cigarette products after August 2016 without regulatory approval.
Brazil court strips Gilead of hepatitis C drug patent
A Brazilian court has stripped the patent protection of a Gilead Sciences Inc big-selling hepatitis C treatment in Brazil at the behest of a presidential candidate who pushed for the move, paving the way for cheaper generics. The ruling by federal judge Rolando Valcir Spanholo invalidated the exclusivity patent for the drug sofosbuvir, sold under the brand name Sovaldi. Earlier in September, center-left presidential candidate Marina Silva and her running mate filed a request asking that the patent is overturned, saying such a move would significantly reduce costs for patients.
AstraZeneca diabetes drug cuts heart risks in the major study
AstraZeneca's diabetes drug Farxiga met a key goal in a major clinical study designed to show its heart-protecting benefits in a wide range of patients, potentially distinguishing it from rivals in a crowded marketplace. Diabetics are at increased risk of heart problems, making the cardiovascular (CV) profile of medicines to treat the condition an important focus for doctors and patients.
EU approves AstraZeneca immunotherapy drug for lung cancer
AstraZeneca's immunotherapy drug Imfinzi has been approved in Europe for use in lung cancer patients with inoperable disease that had advanced locally but not spread widely around the body, the drugmaker said on Monday. The green light from the European Commission had been expected following a positive recommendation from experts at the European Medicines Agency in July.
(With inputs from Reuters)