Vijayawada railway division dispatches first palm oil husk rake to Uttar Pradesh's Pathri
---
PTI
|
Vijayawada
|
Updated: 31-05-2023 21:44 IST | Created: 31-05-2023 21:44 IST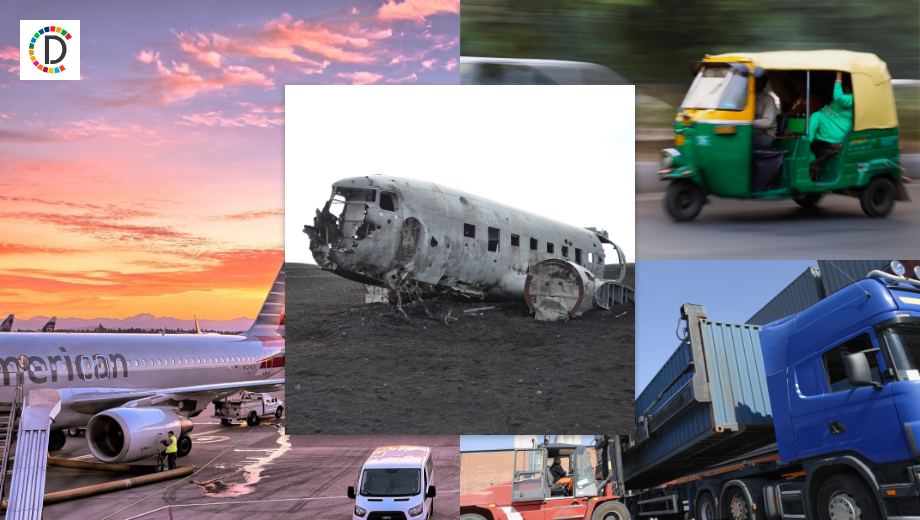 ---
Capturing a new stream of revenue and expanding the freight basket offerings of the Vijayawada Division of the South Central Railway (SCR) zone, the first ever rake loaded with palm oil nut shells husk has been dispatched from Samarlakota in Andhra Pradesh to Pathri in Uttar Pradesh on Wednesday at a 45 per cent lower cost when compared to road transport.
Conventionally transported on road, it costs Rs 5,000 per tonne to ship palm husk to northern states by trucks covering a distance of 2,160 km while on train the cost plummets to just Rs 2,250 per tonne.
''Due to constant dialogue and repeated negotiations by the marketing team of the commercial department at the field level and briefing them (customers) regarding various economic benefits and advantages of transport through rail route, the party (customer) has agreed to load the consignment from Samarlakota,'' said a press note shared by Vijayawada Division today.
Neatly packed in standard dimension bags, 2,680 tonne of husk was loaded into 42 BCN wagons (covered wagons), which earned a revenue of Rs 44 lakh to the Division while the customer has assured to load two rakes a month on a regular basis.
To win newer streams of freight revenue for the Division, the marketing team holds regular meetings with customers to drive home the message of a host of benefits which could be derived by shipping goods on train.
Vavilapalli Rambabu, senior divisional commercial manager said that considering palm husk has a freight differential of 35 per cent in favour of rail against road, the Division's commercial teams are pursuing with other suppliers as well to win more traffic.
Meanwhile, Shivendra Mohan, divisional railway manager (DRM) highlighted that loading freight on railways is not only economical but also beneficial in terms of safety, speed and environment friendly.
Palm oil nut shells are used as fuel in boilers and kilns as they possess a high calorific value.
(This story has not been edited by Devdiscourse staff and is auto-generated from a syndicated feed.)