Ashwini Vaishnaw chairs meeting of Consultative Committee of MPs on Railways
---
PTI
|
New Delhi
|
Updated: 01-06-2023 18:38 IST | Created: 01-06-2023 18:38 IST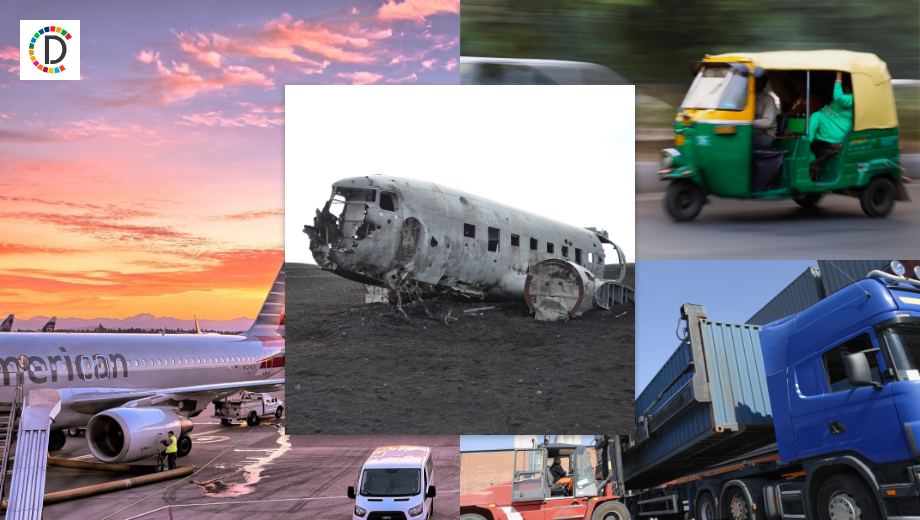 ---
Railway Minister Ashwini Vaishnaw on Thursday chaired a meeting of the Consultative Committee of Members of Parliament on Railways on the topics of catering services and station development, a statement from the ministry said.
On the issue of catering services, the members were informed that approximately 1.8 crore passengers travel daily on trains and all efforts are being made to ensure the provision and availability of adequate catering facilities in trains and stations.
In the last few years, Railways has not only undertaken an in-depth analysis of catering services but has also initiated structural reforms to bring in a paradigm shift in the catering business, the panel was told.
Catering services are provided to passengers either through static units or mobile units. There are 473 pairs of trains with pantry cars or mini pantries and 706 pairs of trains have a train-side vending facility, according to the statement.
There are 9,342 minor and 582 major static units of Indian Railways which include Jan Aahaars outlets, food plazas and refreshment rooms.
''Indian Railways has a catering policy, with the objective of providing quality food to rail passengers by unbundling catering services of trains and creating a primary distinction between food preparation and food distribution.
''The Ministry has given IRCTC flexibility to customize and decide the menu of catering services in trains so as to include all items of regional cuisine, seasonal delicacies, and food items as per the preferences of different groups of passengers,'' the statement said.
The panel was also told that an e-catering scheme has been introduced on Indian Railways.
Cashless transaction facilities are provided on both mobile and static catering units. A third-party audit of catering services is also undertaken to ensure quality and service standards. Regular and surprise inspections are conducted to monitor and supervise the catering services.
On the station development subject, it was informed that the modernisation of stations is a continuous process. Three stations -- Rani Kamlapati in Madhya Pradesh, Gandhinagar in Gujarat and Sri M Visvesvaraya railway station in Karnataka -- have been redeveloped or modernised so far.
Based on the experience gained from these three stations, the Amrit Bharat Station scheme has been launched for the development of stations, it said.
The scheme also envisages improvement of the building, integrating the station with both sides of the city, multi-modal integration, amenities for Divyangjans, sustainable and environment-friendly solutions, provision of ballastless tracks, 'Roof Plazas' as per necessity, phasing and feasibility and creation of city centres at the station in the long term, the ministry said.
At present, the scheme envisages taking up 1,275 stations for modernisation or upgrades, the ministry said.
Many MPs gave suggestions on both subjects, the statement added.
(This story has not been edited by Devdiscourse staff and is auto-generated from a syndicated feed.)