Upcoming China Trade Week to create more biz opportunities in Ghana
---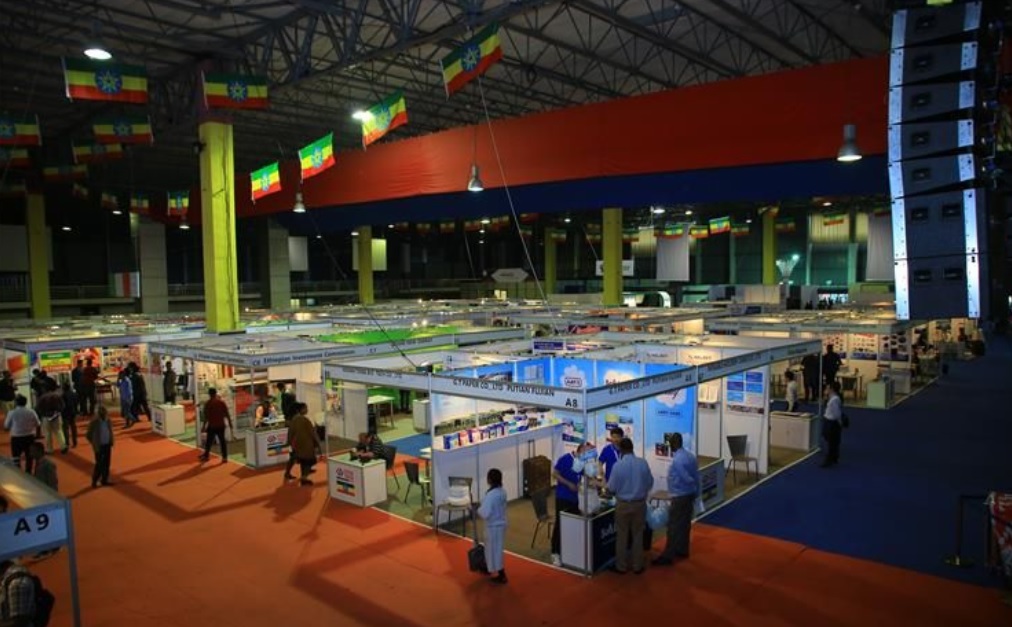 ---
The third edition of China Trade Week was launched in Ethiopia's capital, Addis Ababa on May 2. Plenty of Chinese producers and manufacturers have participated that are keen on connecting with local and regional markets.
The same China Trade Week is going to take place in Ghana's capital, Accra on June 19. The Ghana Investments Promotion Centre's Chief Executive Officer, Yoofi Grant said his outfit is looking forward to utilizing China Trade Week to attract more investment in Ghana.
The imminent China Trade Week is expected to witness around 100 investors and more than 6,000 visitors to explore business opportunities between Ghana and China. China is currently one of Ghana's largest trading partner. According to statistics, Ghana's export to China surpassed USD 1.85 billion in 2018 whereas China-Ghana bilateral exchange reached USD 6.67 billion in 2017 spanning across various sectors.
"I think an exhibition of such a nature will benefit us because I think we can learn and find the partnerships to help us manufacture for exports. We will eventually like the Chinese to come and manufacture here and also export to other countries as we establish Ghana as a hub," Yoofi Grant said while speaking to Joy Business.
The China Trade Week will explore opportunities in varied sectors including manufacturing and construction, clothing and textiles, printing materials and packaging to mention a few. "The Chinese investors have found out that the ease of doing business in Ghana is more favourable than in other African countries and that's why we see a phenomenal growth of business coming to Ghana," Zahoor Ahmed, International Director for the MIE Group, organizers of the event, opined.
Also Read: New report claims Ethiopia's garment factory workers are lowest paid worldwide