Kenya-Somalia trade halted indefinitely over security concerns
---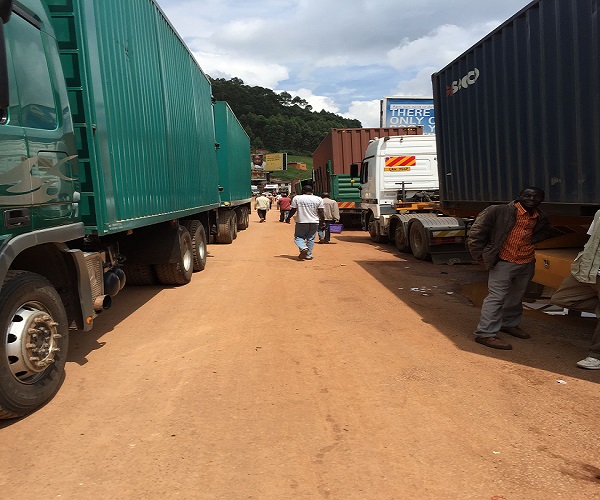 ---
Kenya has veiled the export-import operations at its border with Somalia for an indefinite period of time. The specific border point is the Lamu County area, one of four border crossings between the two neighbours.
The Kenyan government has recently ordered the closure of its border with Somalia as security operations against Al Shabaab militants intensify. According to Muchangi Kioi, Lamu County Police Commander, the border would henceforth be accessed by security personnel only.
The East African country has in the past few months taken steps against Somalia in what analysts say is a move to pressure Mogadishu over the affair. The officials of Somalian government were denied entry into Kenya. They were detained at the Jomo Kenyatta International Airport, JKIA, and subsequently sent back to Mogadishu, AfricaNews reported.
On the other hand, Kenya has also imposed trade-restrictions on the residents living in the border villages from any cross-border trade. According to Muchangi Kioi, those who contravene the directive will lose their business permits and will be arrested. He said that the officers are constantly patrolling Ishakani, Kiunga and Ras Kamboni to effect the ban and that they have seized 10 bags of contraband sugar and several cartons of milk.
"We have already seized at least 10 bags of illegal sugar of Brazilian origin. They were purchased from Somalia by residents in Kiunga. I want to make it clear that it is an offence to engage in any manner of cross-border trade with those from Somalia. Apart from security concerns, we are also aware of human and narcotics trafficking. That must stop. It is now a crime and for those who do not know, the border remains closed until further notice," he cited, Daily Nation noted.
Also Read: Coca-Cola donates 50 starter biz kits to vendors in Kenya's capital