Fresh Punjab govt recruits say honoured to serve the state
---
PTI
|
Chandigarh
|
Updated: 21-05-2023 09:01 IST | Created: 21-05-2023 09:01 IST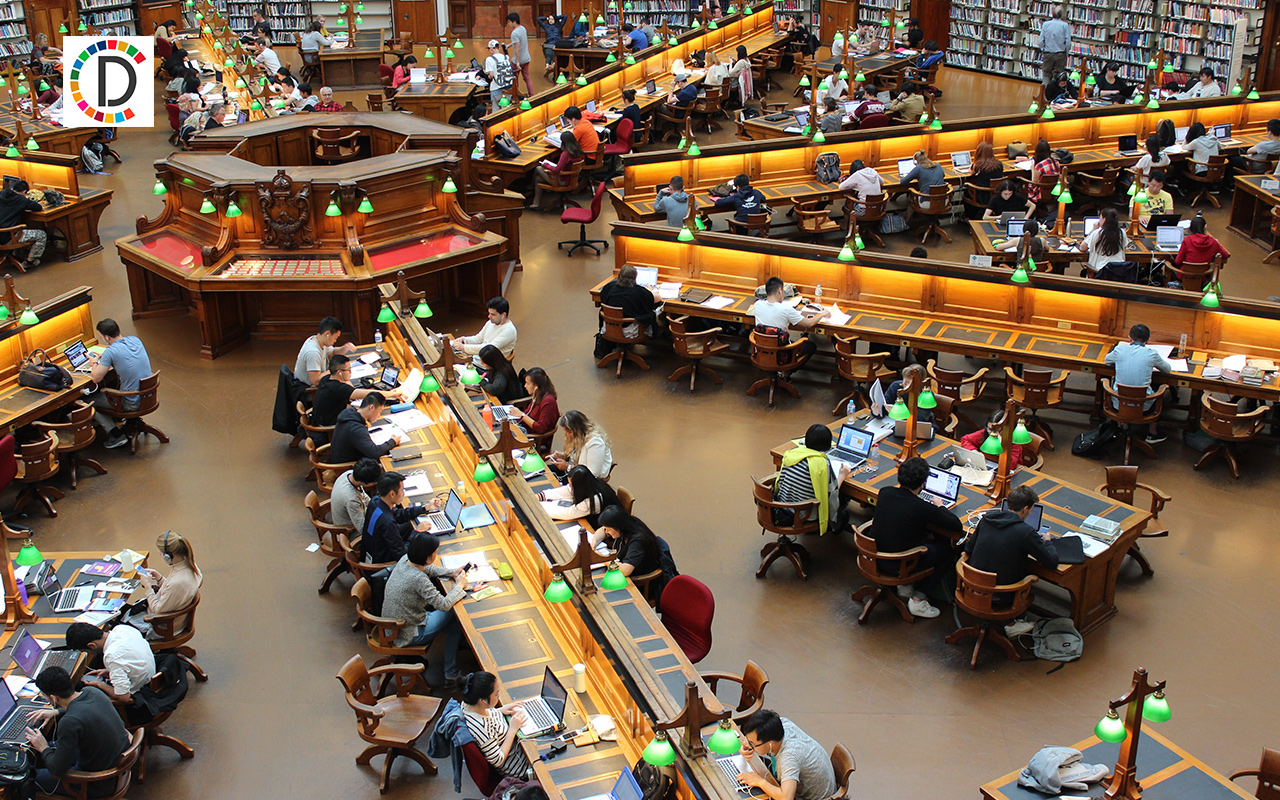 ---
Many youths from modest families who made it to the merit list under the ramped up recruitment led by the Punjab government, say they are honoured to serve the state and be part of its success story. Punjab Chief Minister Bhagwant Mann had earlier in the week said that the state government since coming to power has given jobs to 29,237 youths on pure merit.
Mann said that the recruitment process has been made completely transparent, as a result of which youths from even humble families were able to get government jobs.
These individuals have been appointed to various positions in local government, general administration, public works, and technical education and industrial training departments, among others.
The beneficiaries say they want to work hard and take the state on the path of development.
Kirandeep Kaur from a village in Mohali district has been appointed as a Clerk (accounts) in the local government department.
Kirandeep, who thinks hard work has no replacement, says that by getting a government job, she has set an example for other youths and sent a message that if they study hard, even people from relatively poor families can make it.
Rupinderjit Bains, who too got a job as a clerk in the Public Works Department, and comes from Bhaini village in Rupnagar district, said that with youths landing government jobs on merit, many will now drop their plans to go abroad spending a huge amount of money.
Instead of going abroad, they will spend their lives in Punjab and serve the people of the state, Bains said.
Daughter of a retired head teacher, she said it was his father's wish to see her get the best education and stand on her feet, which is now on course of becoming a reality.
Sukhwant Singh, a resident of Thuhi Village in Patiala, has joined as a clerk under the disabled category in the Public Works Department.
''The opportunity of getting a job has changed my life,'' said Sukhwant Singh, who too comes from an underprivileged background.
He said that he studied hard despite being cash-strapped all his life and was elated to get the appointment letter directly from the Chief Minister who inspired them to serve the people with honesty and hard work.
Tanvijot, appointed a clerk in the general administration department, said that it has been a matter of pride for her that she will work for the state.
''I want to take my state forward and contribute my bit to its development,'' she said.
A resident of Patiala, Tanvijot said earlier she was thinking of moving to Canada but after getting the job she has made a firm decision to serve her home state.
Karamjit Singh of Khanal Kalan village in Sangrur district, who has landed a job in the general administration department, also expressed similar views, saying that he too was thinking about going abroad earlier, but at heart he always wanted to stay here and now with a job in hand, he has all the reasons to do so.
(This story has not been edited by Devdiscourse staff and is auto-generated from a syndicated feed.)