NHAI says no data available about faulty FASTags, penalties collected from users at toll plazas
---
PTI
|
New Delhi
|
Updated: 16-01-2023 11:34 IST | Created: 16-01-2023 11:32 IST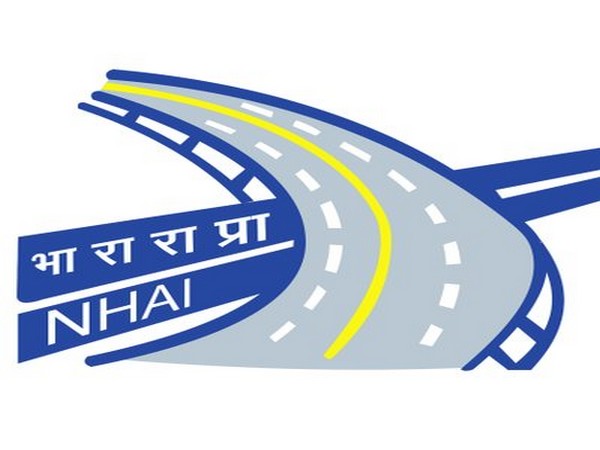 ---
State-owned NHAI has no information about faulty FASTags and the penalties collected from motorists in case their FASTags are non-functional at highway toll plazas.
In case a motorist does not have a FASTag or it is non-functional, then the person has to pay double the toll charges at toll plazas.
According to the National Highways Authority of India (NHAI), more than 6 crore FASTags have been issued as on October 31, 2022.
However, it has no information about the number of faulty FASTag cases and the total amount of penalty collected from users despite having their vehicles fitted with the Radio Frequency Identification (RFID) tag.
In response to RTI queries about the number of faulty FASTag cases and the amount of penalties collected from the users for non-functional FASTags, NHAI said, ''no such data is available''.
''Total no. of 60,277,364 FASTags have been issued till 31.10.2022,'' it said in response to an application filed by PTI under the Right to Information Act.
A FASTag allows a user to pay the highway fee electronically without having to stop at the toll collection booths set up by the highway operators.
Since February 16, 2021, the government has made FASTag mandatory for all private as well as commercial vehicles.
As per rules, vehicles that do not have a valid or functional FASTag must pay double the toll charge as penalty.
On whether any penal action has been taken against any FASTag issuing agency for faulty FASTag, NHAI said, ''no such data is available''.
''Total toll collection through FASTag since 16.02.2021 to 16.04.2022 as per NPCI data for NHAI fee plaza is Rs 39,118.15 crore,'' said the RTI reply.
The total toll collection for NHAI fee plaza during FY22 stood at Rs 34,535 crore, the RTI reply said, citing data from the National Payments Corporation of India (NPCI).
Currently, a FASTag is issued by 24 banks. There are complaints from users that FASTags sometime do not function properly at toll plazas as a result of which they have to pay double the toll charges.
NHAI has set up helpline no. 1033 to address queries and complaints at national highway fee plazas.
''Most of the complaints are resolved instantly by the customer care executive. Other complaints are forwarded to concerned NHAI regional offices and banks for necessary resolution,'' it said.
However, in most cases of complaints related to non-functional tags, a user cancels the FASTag and buys another one or the issuer bank provides a fresh tag later. But the user never gets a refund of the excess fee that is already paid due to non-readable RFID tag.
The Indian Highway Management Company Limited (IHMCL), incorporated with equity participations from NHAI, concessionaire and financial institutions, has been entrusted with the task of implementing the electronic toll collection on the national highways.
However, IHMCL, incorporated under the Companies Act, 1956, ''does not fall within the definition of 'Public Authority' under Section 2 (h) of Right to Information Act, 2005'', NHAI said.
(This story has not been edited by Devdiscourse staff and is auto-generated from a syndicated feed.)