France reports bird flu outbreak in foxes near Paris, WOAH says
---
Reuters
|
Updated: 07-03-2023 19:21 IST | Created: 07-03-2023 19:21 IST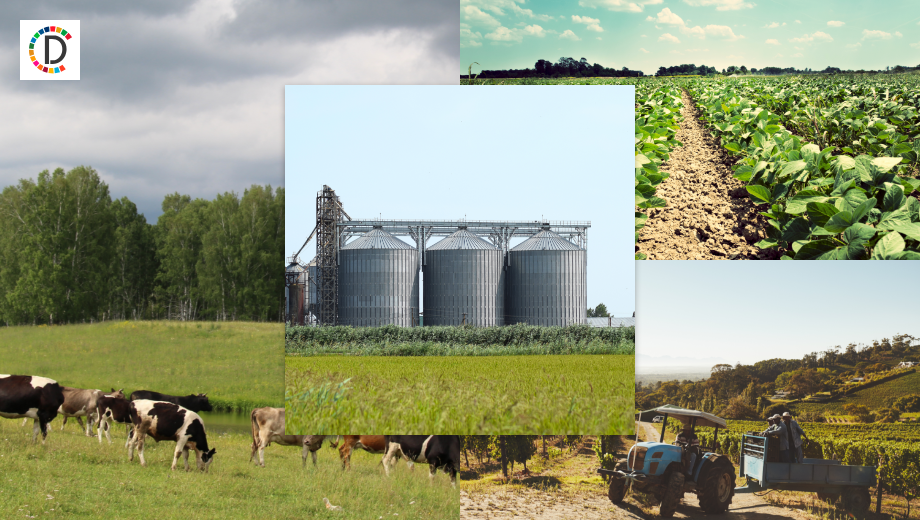 ---
France reported an outbreak of highly pathogenic bird flu among red foxes northeast of Paris, the Word Organisation for Animal Health (WOAH) said on Tuesday, as a spread of the virus to mammals is raising concern globally.
After three foxes were found dead in a nature reserve near where gulls had died, one of the foxes was collected and tested, it said in a report, citing French authorities.
The strain detected was H5N1, like the one that has been spreading around the world in the past year, killing more than 200 million birds.
(This story has not been edited by Devdiscourse staff and is auto-generated from a syndicated feed.)