Page Industries Q4 net profit dips 58.8 pc to Rs 78.35 cr, Revenue down 12.8 pc to Rs 969 cr
---
PTI
|
Delhi
|
Updated: 26-05-2023 11:54 IST | Created: 26-05-2023 11:50 IST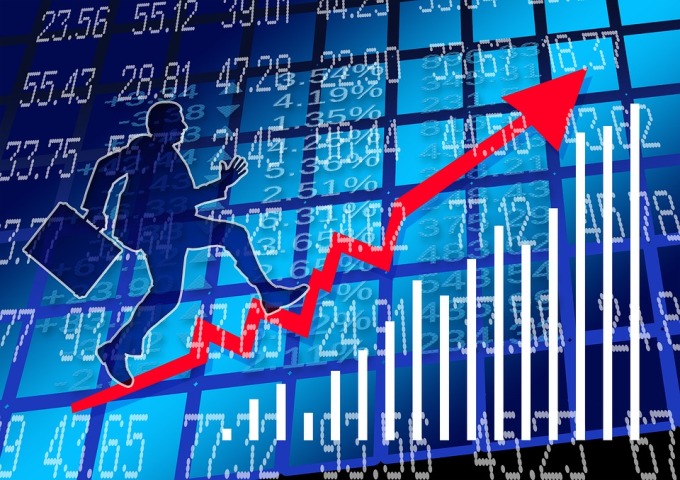 ---
Apparel manufacturer Page Industries Ltd has reported a 58.87 per cent decline in net profit at Rs 78.35 crore for the fourth quarter ended March 31, on account of higher cost of inventory and lower capacity utilisation.
The company had posted a net profit of Rs 190.52 crore during the January-March period a year ago, Page Industries Ltd (PIL) said in a regulatory filing on Thursday.
Its revenue from operations was down 12.78 per cent to Rs 969.09 crore during the quarter under review, as against Rs 1,111.11 crore in the corresponding period of the previous fiscal.
The total expenses of the company were at Rs 869.68 crore in Q4/FY23, as against Rs 870.04 crore in the corresponding period a year ago.
The total income of PIL in the March quarter fell 12.52 per cent to Rs 976.21 crore.
However, for the fiscal ended March 2023, PIL's net profit was up 6.46 per cent to Rs 571.24 crore. It reported a net profit of Rs 536.53 crore in FY22.
Its revenue from operations was up 23.21 per cent to Rs 4,788.63 crore in FY23.
PIL Managing Director V S Ganesh said the year was challenging with a general decrease in consumption. He considers this impact to be temporary and maintains a positive outlook on demand.
''Although the company experienced some impact on profitability due to higher inventory levels acquired during an inflationary period and lower than optimal capacity utilization, we have taken several steps to address these issues,'' he said.
These measures include transitioning to a pull-based auto-replenishment system, which allows for better management of inventory levels, and strengthening the supply chain planning to effectively manage the situation The board of directors of PIL at its meeting held on Thursday declared a fourth interim dividend for FY23 of Rs 60 per equity share.
Page Industries is the exclusive licensee of JOCKEY International Inc (USA) for manufacture, distribution, and marketing in India, Sri Lanka, Bangladesh, Nepal, Oman, Qatar, Maldives, Bhutan, and UAE. It is also the exclusive licensee of Speedo International for the Indian market.
Shares of Page Industries Ltd on Friday were trading at Rs 37,274 a piece during the afternoon trade on BSE, down 9.40 per cent from its previous close.
(This story has not been edited by Devdiscourse staff and is auto-generated from a syndicated feed.)