Singapore PM Lee tests COVID-19 positive after 'rebound' infection
---
PTI
|
Singapore
|
Updated: 01-06-2023 08:20 IST | Created: 01-06-2023 08:20 IST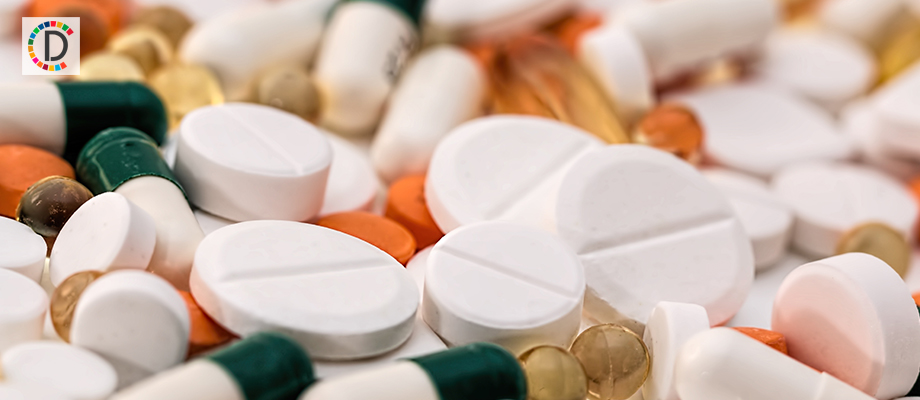 ---
Singapore Prime Minister Lee Hsien Loong has tested positive for COVID-19 again due to a ''post COVID rebound''.
''I feel fine but I am afraid I have turned COVID-19 positive again,'' Lee said in a Facebook post on Thursday (Jun 1).
''My doctors say it is a post COVID rebound, which happens in 5 to 10 per cent of cases,'' Channel News Asia had the PM as saying in the FB post.
Lee, 71, added that he is ''still infectious although the risk is not high compared to the initial infection''.
He added that his doctors have advised him to self-isolate until he tests ART negative.
Lee tested positive for COVID-19 for the first time on May 22 following his visits to South Africa and Kenya.
Lee said doctors prescribed him the antiviral medication Paxlovid because of his age.
In a Facebook post on May 28, Lee wrote, ''I am now COVID-19 negative and will be back to work on Monday. Thanks to everyone who sent your good wishes!''
(This story has not been edited by Devdiscourse staff and is auto-generated from a syndicated feed.)