Dr Reddy's completes Phase-I study in proposed biosimilar of tocilizumab
---
PTI
|
Hyderabad
|
Updated: 05-06-2023 15:31 IST | Created: 05-06-2023 15:30 IST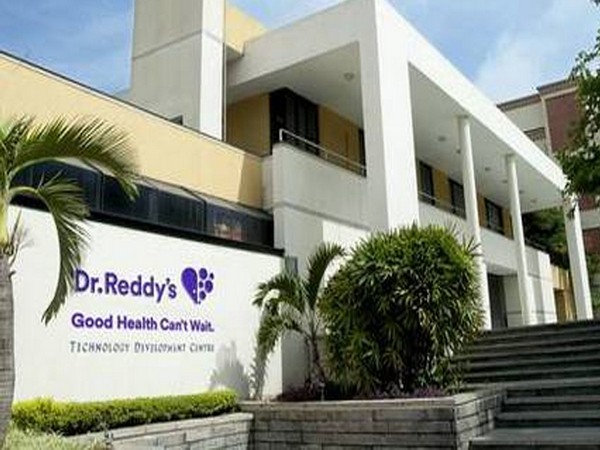 ---
Dr Reddy's Laboratories Ltd On Monday announced that its tocilizumab biosimilar candidate, DRL_TC, successfully met its primary and secondary endpoints in a Phase-I study.
A press release from the city-based drug maker said the Phase-I study used an intravenous (IV) formulation to evaluate the pharmacokinetic equivalence, safety and immunogenicity of Dr Reddy's Tocilizumab biosimilar candidate in comparison to reference products.
Tocilizumab is an important anti-rheumatic agent that has a unique place in treating patients with rheumatoid arthritis and other diseases.
The clinical trial also confirmed the similarity between DRL_TC and the EU and USA reference products in terms of pharmacodynamic parameters and found no noteworthy differences in safety and immunogenicity across these three treatment groups, it said.
Dr Jayanth Sridhar, Global Head of Biologics at Dr Reddy's, said: ''By developing the formulation in both subcutaneous and intravenous formulations, we aim to reach more patients around the world. With our recent milestones in our proposed biosimilars of tocilizumab and rituximab, our partner's launch of pegfilgrastim in the US and Europe, we look forward to maintaining our momentum as part of our goal to serve over 1.5 billion patients by 2030.'' Dr Reddy's has already demonstrated pharmacokinetic equivalence and similarity in pharmacodynamic parameters, safety and immunogenicity by subcutaneous route.
The company is now initiating a global Phase-III study with the aim of comparing the efficacy, safety, tolerability and immunogenicity of DRL_TC with the reference product in patients with moderate to severe active rheumatoid arthritis.
(This story has not been edited by Devdiscourse staff and is auto-generated from a syndicated feed.)