North Korea facing its worst drought in nearly four decades
Devdiscourse News Desk
|
Seoul
|
Updated: 15-05-2019 16:30 IST | Created: 15-05-2019 15:28 IST
---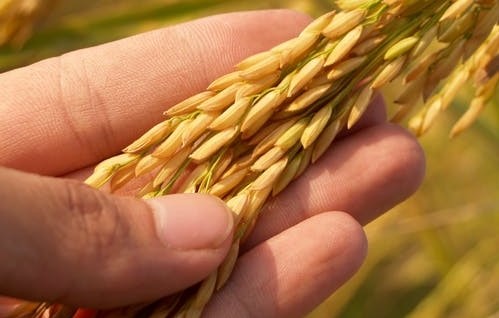 North Korea warned on Wednesday that it is facing its worst drought in nearly four decades amid concerns about food shortfall in the country. The country suffered a famine in the mid-1990s believed to have killed as many as 3 million people.
The official Korean Central News Agency said Wednesday that an average of 54.4 millimeters (2.1 inches) of rain fell throughout the country in the first five months of this year, the lowest level since 1982.
It says the drought is expected to continue until the end of May. Earlier this month, UN food agencies said in a joint assessment that about 10 million people in North Korea were facing "severe food shortages" after the country had one of the worst harvests in a decade. In February, North Korea's ambassador to the United Nations, Kim Song, issued an unusual appeal for urgent food assistance.
Washington has been demanding that North Korea give up a nuclear weapons program that threatens the United States, while North Korea has been seeking a lifting of punishing sanctions, a formal end to the 1950-53 Korean War and security guarantees. The 15-member U.N. Security Council has unanimously boosted sanctions on North Korea since 2006 in a bid to choke off funding for Pyongyang's nuclear and ballistic missile programs.
---