Gujarat Guv gives assent to stringent bill to tackle exam paper leaks; imprisonment up to 10 years
---
PTI
|
Ahmedabad
|
Updated: 07-03-2023 08:39 IST | Created: 07-03-2023 08:39 IST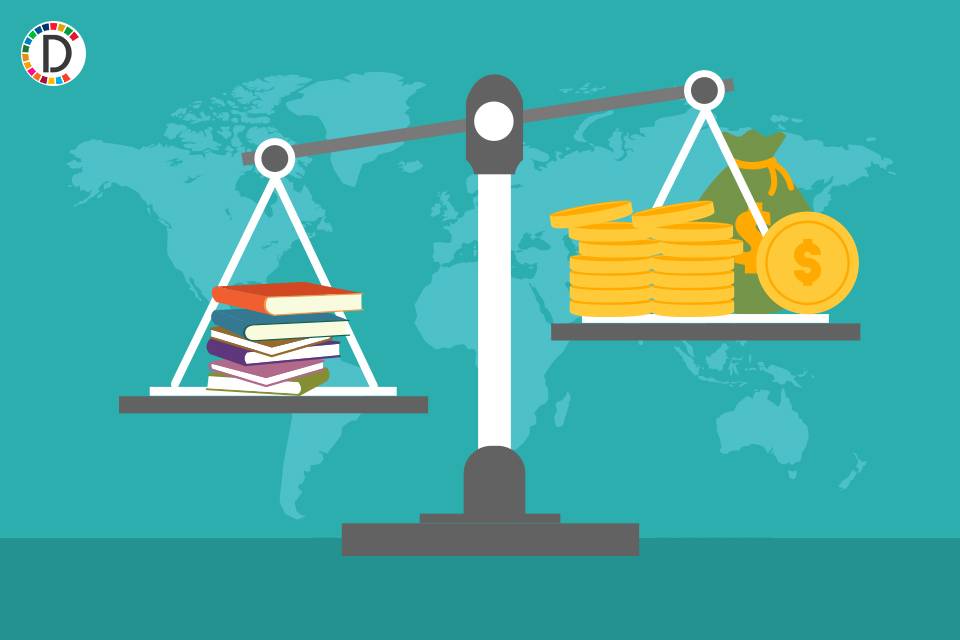 ---
Gujarat Governor Acharya Devvrat has given his assent to a Bill brought by the state's BJP government in the ongoing Budget session to curb recruitment exam paper leaks which prescribes jail up to 10 years to those involved in such malpractices and may face fines of up to Rs 1 crore.
The Gujarat Public Examination (Prevention of Unfair Means) Bill, 2023 was unanimously passed in the House on February 24, and Governor Devvrat has given his assent, Minister of State for Home Harsh Sanghavi said on Monday.
As per provisions of the Bill, those involved in malpractices like exam paper leaks could be jailed for up to 10 years and may face fines of up to Rs 1 crore.
The legislation is meant to punish those who either leak a question paper of a recruitment exam, procure a question paper in an unauthorised manner or solve such a paper illegally.
The Bill says any candidate indulging in such activities will be punished with imprisonment up to three years, and shall also be liable for a fine of not less than Rs 1 lakh.
A person who obstructs or threatens any member of the inspection team or a person appointed by the examination authority shall be punished with imprisonment of up to three years and a fine of not less than Rs 1 lakh.
Any person, including an examinee, who indulges in unfair means or contravenes any of the provisions of the Act, shall be punished with imprisonment of five years, which may extend up to 10 years.
Moreover, such an accused ''shall also be liable for a fine which shall not be less than Rs 10 lakh, and which may extend to Rs 1 crore''.
''If any person in an organised crime in conspiracy with the examination authority indulges in unfair means, he shall be punished with seven years of imprisonment, which may extend to 10 years with a fine of Rs 1 crore,'' said the bill.
It said a court can also order attachment of the assets of convicted persons involved in ''organised crime.'' A person convicted under this Act shall be debarred from any public examination for two years. it added.
''If a person associated with an institution is found guilty under this Act, such a business entity or institution shall be liable to pay all cost and expenditure related to the public examination and shall be banned forever,'' the Bill lays down.
Any offence committed under the Act shall be investigated by a police officer, not below the rank of police inspector but preferably by a deputy superintendent of police.
Incidentally, the Bill comes weeks after the question paper of the panchayat junior clerk examination, scheduled for January 29, got leaked.
(This story has not been edited by Devdiscourse staff and is auto-generated from a syndicated feed.)