Members of Pakistan's Hindu community to protest forced conversion, abductions and marriages of minors
---
PTI
|
Karachi
|
Updated: 13-03-2023 15:34 IST | Created: 13-03-2023 15:24 IST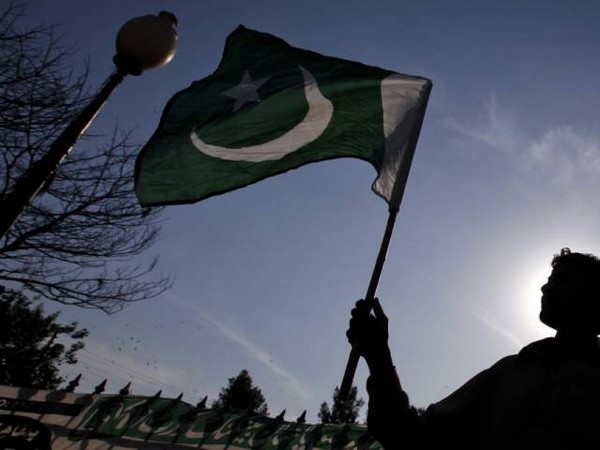 ---
Members of Pakistan's minority Hindu community will organise a rally and converge at the Sindh Assembly building here later this month to protest the rising incidents of forced conversions, abductions and marriages of minors.
The rally, which is being organised by several Hindu community leaders in Sindh province, will be held on March 30, under the banner of Pakistan Darawer Ittehad, an organisation working for minority rights in the country.
Posters released by the organisation on social media said the rally is being held to protest the abduction, forced conversion and marriages of minor girls and forced possession of land belonging to the Hindu community in the Sindh province.
"We are expecting thousands from the Hindu community to participate in the rally as the government has turned a blind eye to the abductions, forced conversions and fake marriages of our women and girls," Chairman of Pakistan Darawer Ittehad Faqir Shiva Kuchi said.
He said the outfit has already begun mobilising protest rallies across the province to raise awareness.
"When this protest rally will be held on March 30, we want everyone to see the issues faced by Hindus and members from other minority communities in the country," he explained.
Kuchi added that their demand was that a stalled bill against forced conversion and marriages be passed in the Sindh Assembly.
In 2019, the issue of abducting and forcible conversion of Hindu girls in various districts of Sindh province was taken up in the Sindh Assembly.
A resolution was debated and unanimously passed after it was modified over objections of certain lawmakers that it should not be restricted to only Hindu girls.
But the bill, which criminalised forcible religious conversions was later rejected in the assembly. A similar bill was again proposed, but it got rejected in 2021.
In January this year, as many as 12 United Nations rights experts expressed alarm over the rising incidents of kidnapping, forced conversions and marriages of girls as young as 13 in Pakistan.
Forced conversion and forced marriages are prohibited in Islam.
According to the Human Rights Commission of Pakistan's report, around 1,000 girls are forcibly converted to Islam every year.
It noted that most of the converted girls belong to the impoverished Hindu community from the Sindh province.
Hindus form the biggest minority community in Pakistan.
According to official estimates, 75 lakh Hindus live in the Muslim-majority country.
Muslims account for about 96 per cent of Pakistan's 207 million population, Hindus 2.1 per cent and Christians about 1.6 per cent according to the Human Rights Commission of Pakistan estimates.
The majority of Pakistan's Hindu population is settled in Sindh province where they share culture, traditions and language with their Muslim residents.
(This story has not been edited by Devdiscourse staff and is auto-generated from a syndicated feed.)