In Hindu Rashtra, you won't get loudspeaker to pray five times a day: BJP MLA's hate speech goes viral
---
PTI
|
Pune
|
Updated: 14-03-2023 19:04 IST | Created: 14-03-2023 19:04 IST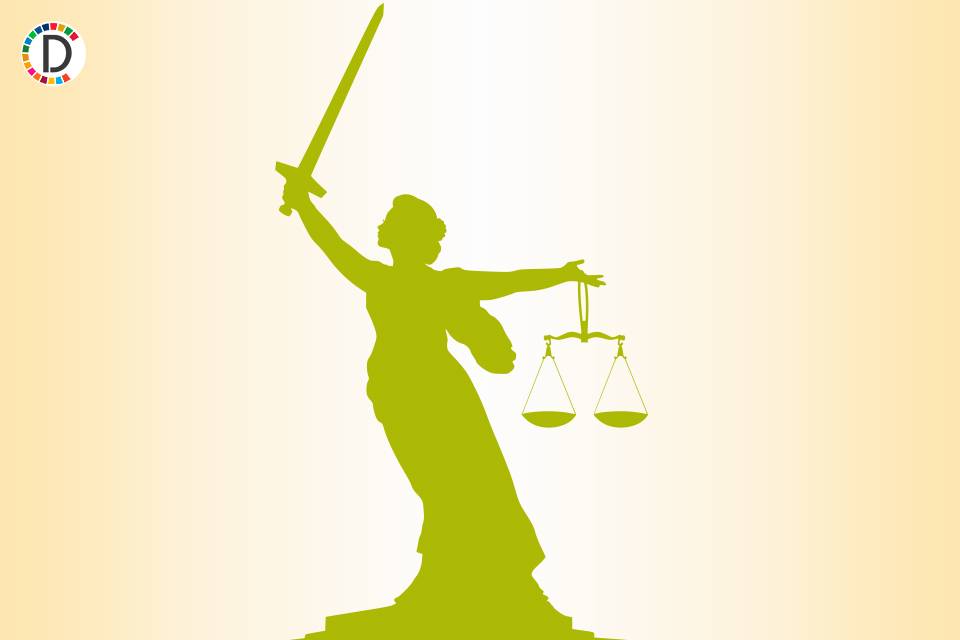 ---
The video of a hate speech of suspended BJP MLA from Telangana T Raja Singh, showing him launching a vicious attack against Muslims, has gone viral on social media.
The viral video is from Singh's speech at a recent public meeting in Rahata tehsil of Ahmednagar district in Maharashtra.
"Whoever speaks against Hindus, we will not spare them," Singh is heard telling the sizeable crowd comprising mostly youth.
"In our Hindu Rashtra you won't even get a loudspeaker to do what you do five times a day," he said, in an apparent reference to Muslims offering prayers.
Singh also claimed that in a media interview, Shiv Sena founder late Bal Thackeray had spoken of "eliminating" insects and cockroaches (Muslims) with a spray.
Singh is heard saying that if someone wants to beat 'lande' (a derogatory reference to Muslims), he should join Bajrang Dal. He is also heard seeking the support of youth to make India a 'Hindu Rashtra'.
''Let the 'lande' of Maharashtra know that the army of Chhatrapati Shivaji Maharaj is ready. Let those who talk against Hindus or slaughter cows know that we are ready,'' he is heard saying.
India will be declared as ''akhand Hindu rashtra'' by 2026, Singh said.
The names of Ahmednagar and Hyderabad (capital of Telangana) cities will be changed to Ahilyabainagar and Bhagyanagar, respectively, he said.
''Hindus are demanding the country be made an 'Akhand Hindu Rashtra'. If there can be more than 50 Islamic countries and more than 150 Christian nations, why can't India be declared a Hindu Rashtra given that Hindus constitute a majority of its 100 million people?'' ''Come what may, in 2025 and 2026, India will be declared as 'Akhand Hindu Rashtra'. I am not saying this, this is the roar of all sadhus and sants and it is their prophecy,'' said Singh, amid cheers by the crowd.
Singh, who has a history of making incendiary communal speeches, was arrested last year for remarks against Prophet Mohammed. He has addressed rallies in Solapur, Amravati, Latur, Karad, Pune and Mumbai.
At a rally in Latur on February 19, Singh said, "Teach a lesson to Afzal's illegitimate sons. Nobody propagating love jihad should be alive on Maharashtra's soil." On February 27, Latur police booked Singh for his speech under Section 295(a) (outraging religious sentiments) and Section 153 (provocation with intent to cause rioting).
Latur's Superintendent of Police Somay Munde said a first information report was filed and police are investigating the matter.
Another police official in Latur said that police have questioned Singh and are in the process of filing a charge sheet against him.
Singh, MLA from Goshamahal in Hyderabad, is known for his controversial remarks against Muslims.
Following an uproar over his remarks against Islam and Prophet Mohammed, the BJP had suspended Singh from the party in August 2022. Singh was arrested in connection with the case and secured bail.
Singh faces several police cases in Hyderabad including those related to alleged communal offences.
The Telangana High Court in November 2022 ordered his release, two-and-a-half months after he was detained under the Act, and also granted him conditional bail in the case.
(This story has not been edited by Devdiscourse staff and is auto-generated from a syndicated feed.)