Kotkapura firing case: Punjab Police SIT urges people to share additional information
---
PTI
|
Chandigarh
|
Updated: 03-04-2023 18:46 IST | Created: 03-04-2023 18:46 IST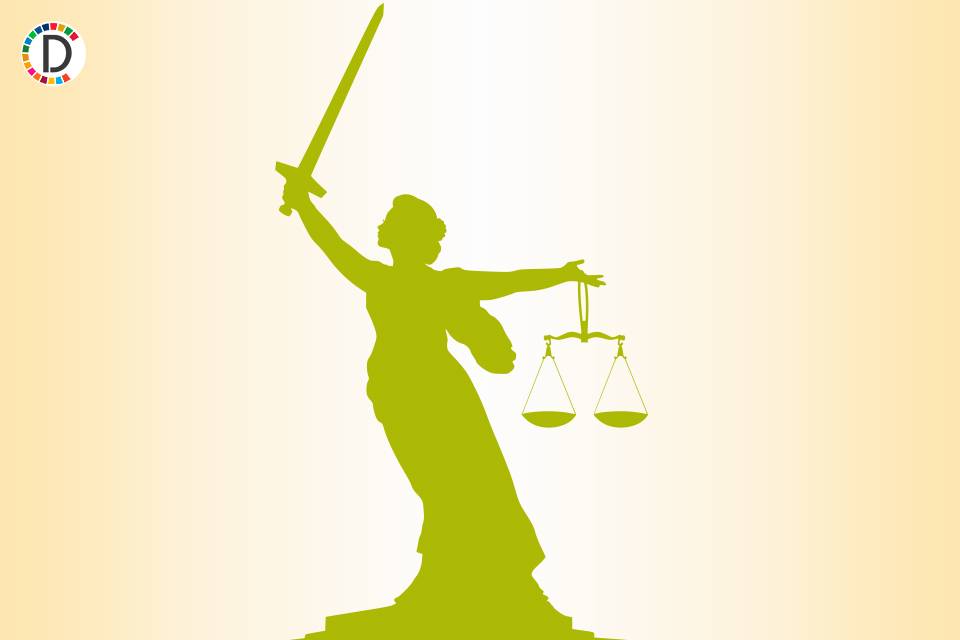 ---
Punjab Police's Special Investigation Team (SIT) probing the 2015 Kotkapura police firing incident on Monday invited people to share any additional information related to the case on April 6.
Earlier, SIT head Additional Director General of Police (ADGP) L K Yadav had asked people to share relevant information, which may have a bearing upon the case by personally meeting him in his office in Chandigarh on March 16, 23 and 30.
However, March 30 was a holiday on account of Ram Navami.
Incidents of theft of the 'bir' (copy) of the Guru Granth Sahib, putting up of handwritten sacrilegious posters and torn pages of the holy book being found in Bargari had triggered protests in Faridkot in 2015.
Two people were killed in Behbal Kalan while some were injured at Kotkapura in Faridkot after police fired at protesters in October 2015.
The SIT invited people to share any relevant information about the case on April 6.
In a statement, Yadav said people can also share information in this regard by sending a message on WhatsApp number 9875983237, or by emailing to ''newsit2021kotkapuracase@gmail.com''.
Even at this stage, any input or information provided by any responsible individual might prove to be very helpful for the SIT in completing this legal process of investigation at the earliest, he added.
The ADGP also expressed gratitude to the people of Punjab for their cooperation with the SIT.
The SIT had in February filed a charge sheet in a court in Faridkot naming former chief minister Parkash Singh Badal, former deputy chief minister Sukhbir Singh Badal, ex-DGP Sumedh Saini and others.
Sukhbir Badal and Saini were named as ''masterminds of conspiracy for use of illegal excessive force to hide the inaction'' of the state on three sacrilege incidents in Faridkot. Parkash Badal was blamed for ''facilitating the execution of the conspiracy'' in the 7,000-page charge sheet.
The two other members of the SIT are Inspector General Rakesh Agrawal and Senior Superintendent of Police, Moga, Gulneet Singh Khurana.
(This story has not been edited by Devdiscourse staff and is auto-generated from a syndicated feed.)