UN renews European Union's authority to inspect ships suspected of violating Libya arms embargo
---
PTI
|
United Nations
|
Updated: 02-06-2023 22:10 IST | Created: 02-06-2023 22:10 IST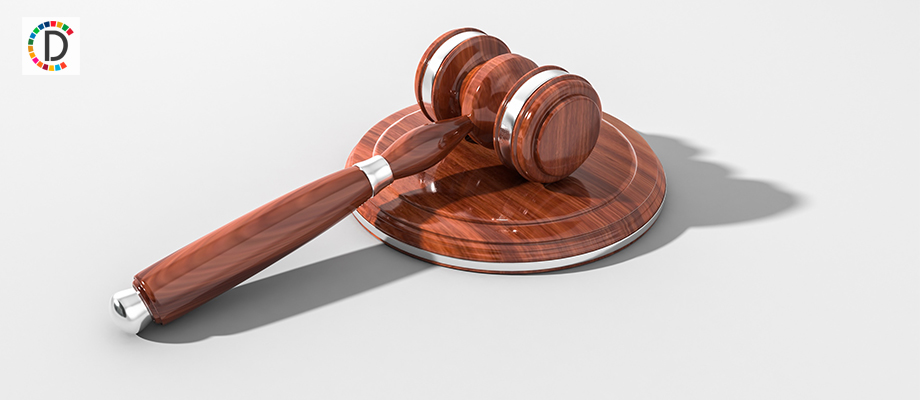 ---
The UN Security Council adopted a resolution on Friday renewing the European Union's permission to inspect vessels off Libya's coast suspected of violating the an arms embargo on the troubled North African nation.
The vote on the resolution sponsored by France and Malta was 14-0, with Russia abstaining, just as it did last year. It claimed the EU operation has been ineffective in stopping the flow of illegal weapons to Libya.
The brief resolution extends the authorisation for inspections for a year and reaffirms the Security Council's "determination that terrorism, in all forms and manifestations, constitutes one of the most serious threats to peace and security." The authorisation to monitor the UN arms embargo can be extended to other countries and regional organisations.
Oil-rich Libya plunged into turmoil after a NATO-backed uprising in 2011 toppled dictator Moammar Gadhafi, who was later killed. It then became divided between rival governments — one in the east, backed by military commander Khalifa Hifter, and a UN-supported administration in the capital, Tripoli. Each side is supported by different militias and foreign powers.
In April 2019, Hifter and his forces, backed by Egypt and the United Arab Emirates, launched an offensive to try and capture Tripoli. His campaign collapsed after Turkey stepped up its military support for the UN-supported government. An October 2020 cease-fire led to an agreement on a transitional government and elections aimed at unifying the country that were scheduled for December 2021. But they were cancelled and the country now has rival governments with two Libyans claiming to be prime minister.
The arms embargo monitoring effort has been carried out since March 2020 by a European Union mission called Operation Irini, the Greek word for "peace." The EU said at the start that it would have as "its core task the implementation of the UN arms embargo through the use of aerial, satellite and maritime assets." In its latest report at the end of March, Operation Irini said that since its launch it has boarded and inspected 25 suspect vessels and seized cargo assessed to be violating the arms embargo on three occasions. It said Turkish-flagged vessels have denied Irini consent to board and inspect suspected vessels on 10 occasions.
Operation Irini has also investigated 8,958 merchant vessels by seeking information in radio calls and visited 447 vessels with their masters' consent, and it has also investigated 1,146 suspect flights, 25 airports and 16 ports. In March, Irini said, it investigated 311 merchant vessels via radio calls and carried out 13 ship visits.
Russia's deputy UN ambassador Anna Evstigneeva told the council after the vote that the EU's military maritime operation didn't help stabilize the situation on the ground in Libya which "continues to be flooded with weapons." And she said Irini's few interceptions claimed to be successful "caused many doubts primarily due to the hasty conclusions regarding the military nature of the goods that were inspected." Evstigneeva said "the not quite successful experience of Irini" reaffirms the need for multilateral efforts to find multilateral solutions to "acute situations" in Libya and the entire Mediterranean.(AP) RUP RUP
(This story has not been edited by Devdiscourse staff and is auto-generated from a syndicated feed.)