India-Canada row: Both countries stand to lose from this dispute, says expert
---
PTI
|
Washington DC
|
Updated: 23-09-2023 06:45 IST | Created: 23-09-2023 06:45 IST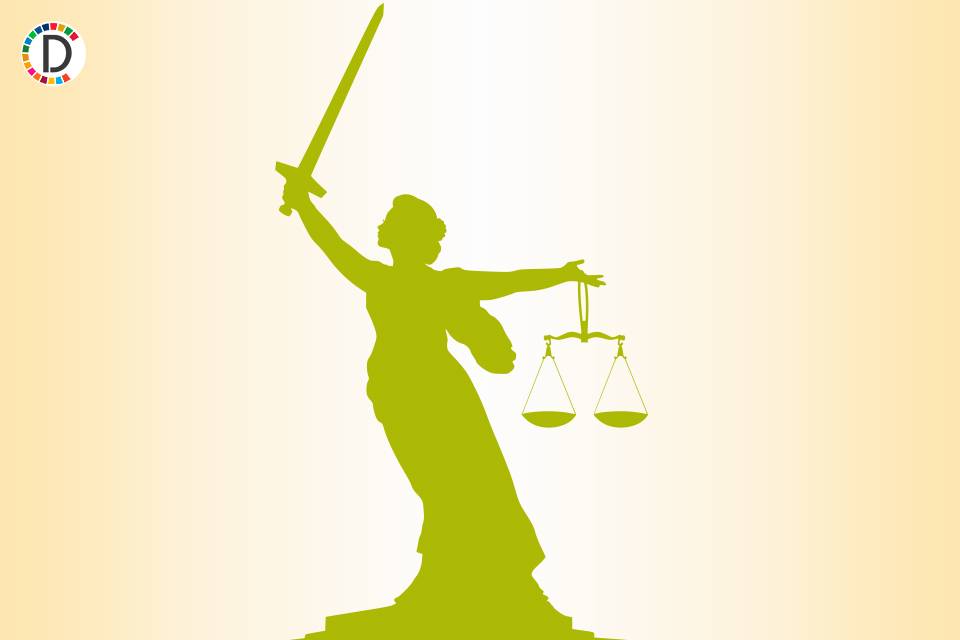 ---
Ottawa stands to lose from its spat with New Delhi over the killing of a Sikh separatist in terms of trade and its ability to be part of the network of Indo-Pacific institutions while India's image as a democratic country committed to rules-based order could take a hit, according to an expert.
A diplomatic row erupted between India and Canada earlier this week following Canadian Prime Minister Justin Trudeau's allegations of ''potential'' involvement of Indian agents in the killing of Khalistani extremist Hardeep Singh Nijjar, a Canadian citizen, in British Columbia on June 18.
India has rejected the allegations as ''absurd'' and ''motivated'' and expelled a senior Canadian diplomat in a tit-for-tat move to Ottawa's expulsion of an Indian official over the case.
In a blog posted by the Wilson Institute on Friday, Canada Institute Associate Xavier Delgado said, ''Trade will likely be the first major casualty of the fallout, with negotiations for the EPTA (Early Progress Trade Agreement) being put on hold.'' ''Both countries declared that they would pause trade talks with each other earlier this month and Canadian Trade Minister Mary Ng has indefinitely postponed a trade mission to New Delhi that had been planned for October,'' he wrote.
The negotiations were a notable part of Canada's Indo-Pacific Strategy, which listed the EPTA as a critical step towards a larger comprehensive economic partnership agreement (CEPA) that would bolster trade ties between the two countries, he said.
The stalled trade talks have put a USD 17 billion bilateral trade relationship under strain. Canadian merchandise trade with India grew from approximately USD 3.87 billion in 2012 to USD 10.18 billion in 2022, with major increases in the export of Canadian energy products and import of Indian consumer goods, according to Delgado.
''A reduction in the flow of Indian immigrants, which constitute almost one in five of all recent immigrants to Canada, could be even more devastating than a deterioration of trade relations,'' he said.
Canada recently reached the 40-million-population milestone off an influx in inbound migration following the COVID-19 pandemic. Canada's population growth, which is the fastest in the G7, is mainly driven by migration.
''A chilling of relations with India could hinder Canada's ability to join the network of Indo-Pacific institutions, both because regional allies will be wary of angering the Modi government and because India itself could block Canadian membership in certain groups. Ottawa is clearly aware of India's influence and power in the region,'' Delgado said.
However, Canada is not the only party that stands to lose from this dispute, he said.
''The allegations can damage India's public image as a democratic nation committed to a rules-based order or, more critically, its perception as a trustworthy ally in the competition against China.
''Canada's Five Eyes partners could re-evaluate intelligence sharing and law enforcement cooperation with India if Canadian officials uncover definitive proof of India's involvement in Nijjar's murder,'' he said.
While Canada hasn't yet provided any public evidence to back its claims, a media report citing Canadian government sources said that Ottawa's allegations are based on both human and signals intelligence and inputs from an ally the Five Eye intelligence network.
The Five Eyes network is an intelligence alliance consisting of the United States, the United Kingdom, Australia, Canada and New Zealand. Prime Minister Trudeau on Thursday said Canada is not looking to ''provoke or cause problems'' with India as he urged New Delhi to take the matter ''extremely seriously'' and work with Ottawa to ''uncover the truth''.
The India-Canada ties have been reeling under some strain for the last few months in view of increasing activities of the pro-Khalistani elements in the North American country. India believes the Trudeau government is not addressing its genuine concerns.
(This story has not been edited by Devdiscourse staff and is auto-generated from a syndicated feed.)