Google Doodle honors King's Day, Netherlands's rich cultural heritage
---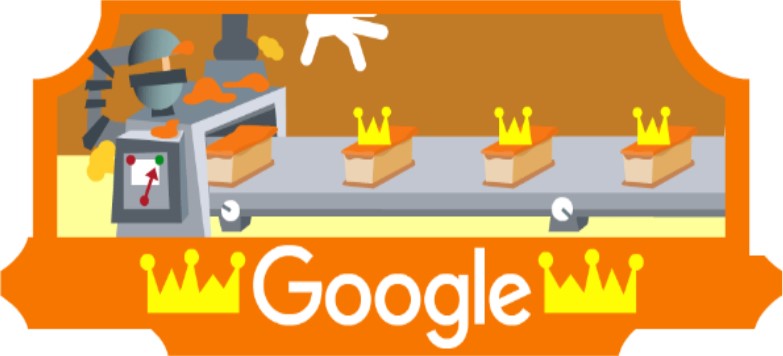 ---
Happy King's Day to the Dutch!
On April 27, 2023, Google Doodle dedicated its artwork to King's Day, a national holiday in the Netherlands that celebrates the country's cultural heritage. This day marks the birth of King Willem-Alexander, the reigning monarch.
The festivities begin the night before, with Koningsnacht (King's Night) celebrations filling the streets with revelers enjoying music and street parties. The following day, the scent of traditional Dutch treats like orange tompouce pastries fills the air, and the Dutch participate in a giant flea market called vrijmarkt.
While King's Day is celebrated across the country, Amsterdam is the most popular destination, with orange boats floating through its canals, creating a sea of color.
The holiday has a rich history, with its origins dating back to 1885, initially observed as Princess's Day, to celebrate Princess Wilhelmina's fifth birthday. It became Koninginnedag (Queen's Day) in 1891 when she ascended to the throne and eventually evolved into Koningsdag (King's Day) when Willem-Alexander became the first male monarch in over a century to rule the country.
Ultimately, King's Day is a day of community, where friends and families come together to celebrate the country's rich culture and heritage. The nationwide vrijmarkt encourages people to sell their used items, while the streets come alive with music, food, and dancing. It is a day of national pride and joy, a celebration of all that makes the Netherlands unique.
Also Read: Google doodle celebrates Freedom Day of South Africa