SkyWay Investment Group proposes to introduce commercial cable train in Ethiopia
Devdiscourse News Desk
|
Addis Ababa
|
Updated: 20-05-2019 22:00 IST | Created: 20-05-2019 22:00 IST
---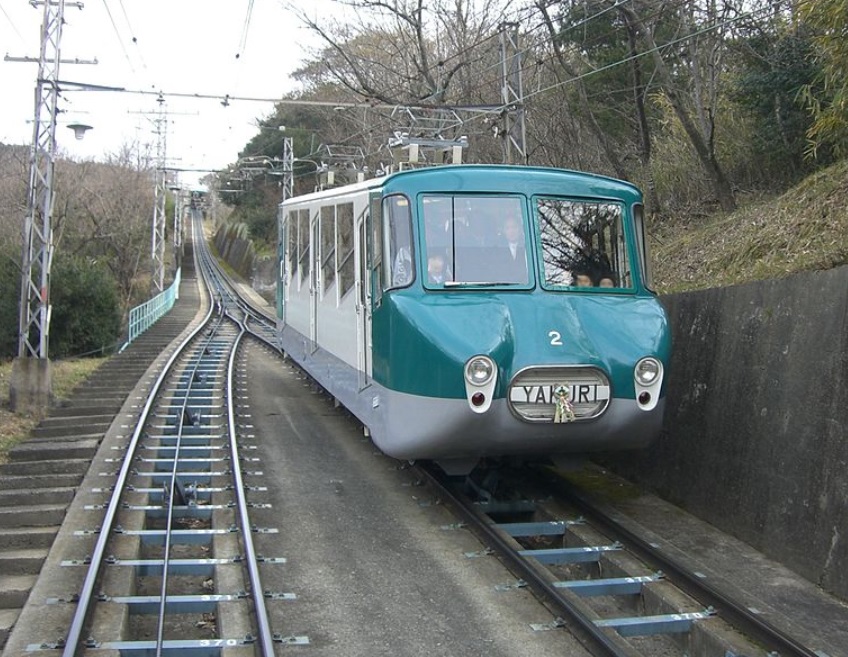 The idea of commercial cable train in Ethiopia has been introduced by SkyWay Investment Group recently. The commercial cable train based on new technology is said to acquire less space than the traditional railway construction.
SkyWay Investment Group proposed the idea of installing the transportation facility in Ethiopia and the way of financing to Dagmawit Moges, Minister of Transport as well as to officials at the Addis Ababa Transport Bureau.
According to the company that developed and tested the technology in Belarus, the new way of building a railway will save a lot of space in urban cities and suits mountainous, frosty as well as hard to reach places. The officials are said to have shown interest in the idea going to the extent of verbally agreeing to provide a piloting space possibly from Ayat to Tulu Dimtu.
The new rail technology will link airports to city centres, city centres to the suburbs and nearby cities with freight transportation. SkyWay Investment Group presented the technological capacities of the railway as well as ways of financing it at a workshop it organized at Ghion Hotel, Addis Ababa a week ago, as reported by The Reporter Ethiopia.
Technosaat is said to be the official partner of Sky Way Investment Group for the introduction of commercial cable train in Ethiopia. According to the company representatives, Sky Way Investment Group has now been provided with the green light from the UAE to install similar technology for commercial utilization in Dubai.
Also Read: Ethiopian Airlines inks agreement with Ghanaian govt to launch local flights in Accra
---