Congress govt in Karnataka failed in maintaining law and order, says BJP on stone-pelting in Shivamogga
---
PTI
|
Bengaluru
|
Updated: 02-10-2023 14:57 IST | Created: 02-10-2023 14:57 IST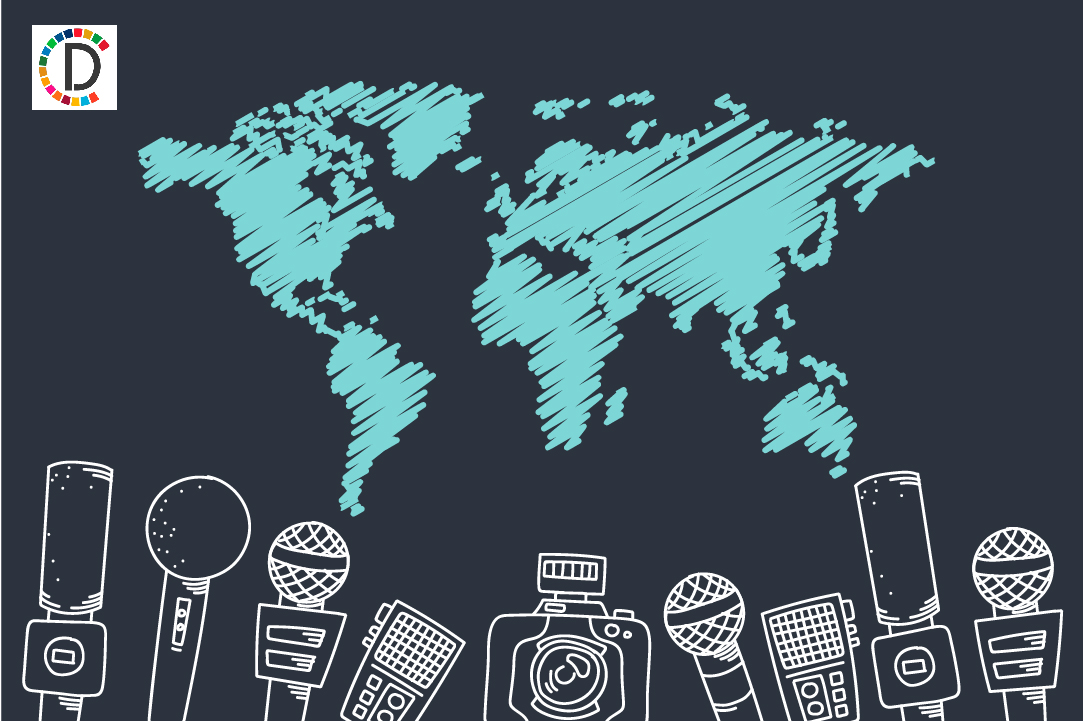 ---
Karnataka BJP leaders on Monday accused the Congress government of failing to maintain law and order, following the stone-pelting incident in the district headquarters town of Shivamogga on Sunday evening.
Pointing out the ''sensitive nature'' of Shivamogga, the leaders of the opposition party questioned why no precautionary measures were taken and asked why such an incident took place during Eid Milad procession, whereas the recent Ganesh visarjan and processions went on peacefully.
''The government has failed in maintaining law and order. Shivamogga is a sensitive city and there have been several instances (of tensions) in the past. Adequate measures seems to have not been taken for such a religious event,'' former chief minister Basavaraj Bommai said.
Speaking to reporters in Bengaluru, the senior BJP leader said that such incidents usually takes place in three police stations limits of Shivamogga, where efficient officials should have been deployed as a precautionary measure. ''If not, such incidents happen.'' ''Since the Congress government came to power, anti-social elements are getting support,'' Bommai alleged, adding that illegal activities by 'mafia' are becoming rampant in every village, taluk and district, ''which this government has failed to control.'' He also said that terror-linked sleeper cell members have been arrested from Shivamogga in the past.
Karnataka BJP President Nalin Kumar Kateel alleged that religious fanatic forces were behind the stone-pelting. In the name of Eid Milad procession, houses and properties of Hindus have been attacked and looted, he alleged. ''I condemn it,'' he said, claiming that after Congress came to power there were incidents of pro-Pakistan slogans being raised and that no strict action was taken, due to which ''fanatic forces are re-emerging.'' He too flagged the alleged terror activities going on in Shivamogga and criticised the Congress government for failing to maintain law and order.
State BJP Vice President and Shikaripura MLA B Y Vijayendra also pointed out that a large-scale Ganesh visarjan event and processions were held peacefully in Shivamogga recently, and said yesterday's incident seems to be ''aimed at disturbing the peace'' there.
He sought ''strict and merciless action'' against the culprits, demanding a thorough investigation into the possible involvement of outsiders, as being alleged by Shivamogga BJP MLA S N Channabasappa.
Senior BJP leader and former minister K S Eshwarappa visited the people who were injured in the stone-pelting at a hospital in Shivamogga.
Speaking to reporters, he claimed that swords were wielded during the procession yesterday, and asked ''Whom were they trying to warn? Why didn't the police take any strict action against them?'' Hitting out at Home Minister G Parameshwara for his statement in which he said that he has not got any information or reports regarding swords or any weapons being wielded, other than the stone-pelting incident, Eshwarappa accused the Congress government of appeasement politics and ''behaving like slaves of Muslims.'' He claimed that huge posters of the 18th century ruler Tipu Sultan and others were erected at various places ''to instigate'' the Hindu community. ''Not even a single Hindu youth was involved in stone pelting...houses of Hindus were selectively attacked by people wearing black clothes and masks,'' he claimed.
The situation in Ragi Gudda area in Shivamogga, where prohibitory orders have been clamped, after tension during the Eid Milad procession and alleged incidents of stone pelting yesterday evening, is now peaceful and under control, police said.
(This story has not been edited by Devdiscourse staff and is auto-generated from a syndicated feed.)