WWE: Matt Hardy feel 'blessed' to participate in his 13th WrestleMania
Devdiscourse News Desk
|
New York
|
Updated: 06-04-2019 09:48 IST | Created: 06-04-2019 09:17 IST
---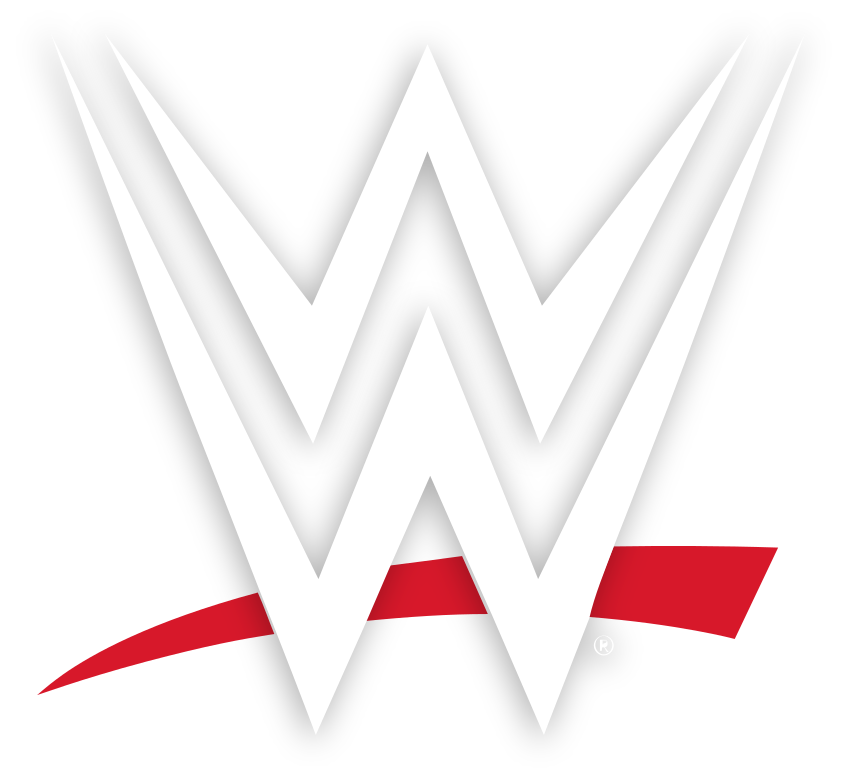 This will be his 13th WrestleMania and WWE star Matt Hardy says it is one such event which every professional wrestler should strike off his bucket list. "I just think WrestleMania (is) one of those things that a professional wrestler or a sports entertainer wants to check off their bucket list. Everybody wants to be in (at least) one WrestleMania. How blessed I'm to be in 13 and have been around for so many of them," Hardy, who burst into the scene at the age of 19, told reporters from across the globe here Friday when asked what the event meant to him.
"It is everything (for me). I came from an amateur wrestling background and my goal was to (be) an Olympic Champion and me was taken away from it. (Now) WrestleMania is my Olympic Championship. It does not (matter) where you came from (which background but) this is the ultimate," said Lashley. Meanwhile, another star Kacy Cantanzaro, who trained with Kavita Devi, the first female professional wrestler from India to take part in WWE, said Devi is humble.
"She (Kavita Devi) continues to keep breaking those barriers and it gives people from India hope and inspiration. She is soft-spoken and humble," added Kacy. All the starts including Billie Kay and Hardy also gave thumbs up to the women's main event and called it a positive step for the industry.
This year WrestleMania will be held at the MetLife Stadium on April 7 and for the first time, the organisers have introduced the women's main event. The same question on what WWE's flagship event means was posed to another star, Bobby Lashley, and he said for him it was "everything".
---