KDDI taps Samsung to provide cloud-native 5G SA Core for its commercial network across Japan
---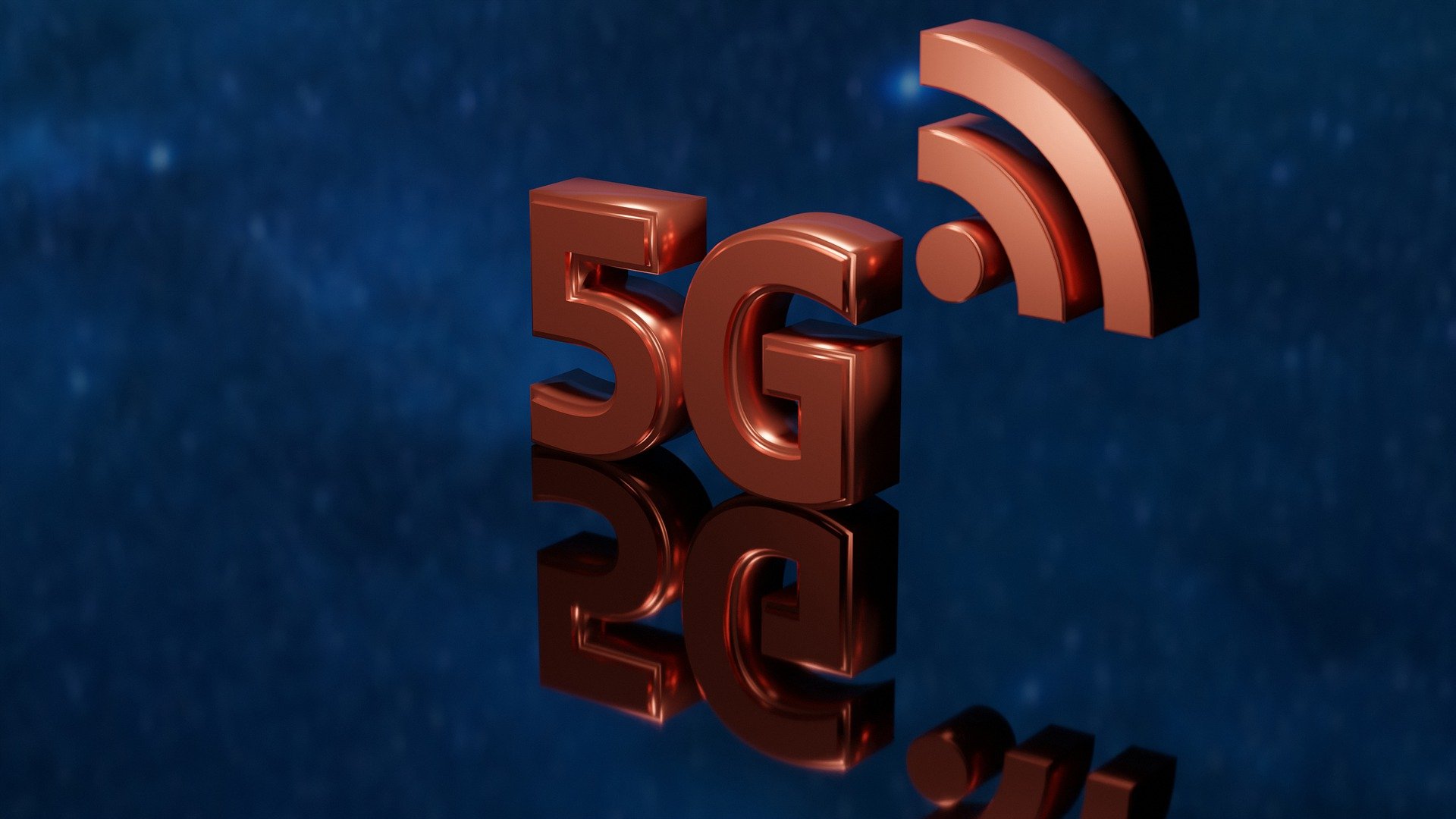 ---
Japanese telco KDDI has selected Samsung to provide its 5G Standalone (SA) Core for its commercial network across Japan. The latter will provide a wide portfolio of its 5G solutions to KDDI - ranging from RAN to Core.
Samsung's cloud-native 5G SA Core, which supports both 4G and 5G networks, will ensure high stability, reliability and optimized performance for KDDI's network.
"With Samsung's 5G SA Core, we will offer unprecedented speed, instantaneous connectivity and high reliability which could bring numerous new experience value for consumers and enterprises. We look forward to continue advancing 5G networks to stay ahead of our customers' needs," said Toshikazu Yokai, Managing Executive Officer, General Manager of the Mobile Network Technical Development Division at KDDI.
According to Samsung, the standalone architecture will enable the Japanese operator to create an independent 5G network, enabling lower latency capabilities crucial to high-performance use cases such as smart factories, automated vehicles, cloud-based online gaming and multi-camera live streaming at sporting events.
With Samsung's 5G SA Core, KDDI will also be able to optimize network slicing - a network architecture that divides a single physical network infrastructure into multiple virtual slices and each slice is dedicated to a specific user case or application.
"KDDI has been at the forefront of opening up the next frontier of 5G services and we are proud to see our long-term collaboration deepen with new opportunities as we drive continuous innovation and realize technology vision together. We look forward to continuing our collaboration with KDDI to reshape the 5G services landscape in Japan and achieving new 5G milestones," said Junehee Lee, Executive Vice President, Head of Global Sales & Marketing, Networks Business at Samsung Electronics.
Samsung and KDDI have been working together for more than a decade, hitting major 5G networks milestones including 5G network rollout on 700MHz, end-to-end 5G network slicing demonstration in the lab, and more.