HAM operators elated as Centre issues special call sign to mark Chandrayan-3 mission's success
---
PTI
|
Kolkata
|
Updated: 26-08-2023 15:54 IST | Created: 26-08-2023 15:48 IST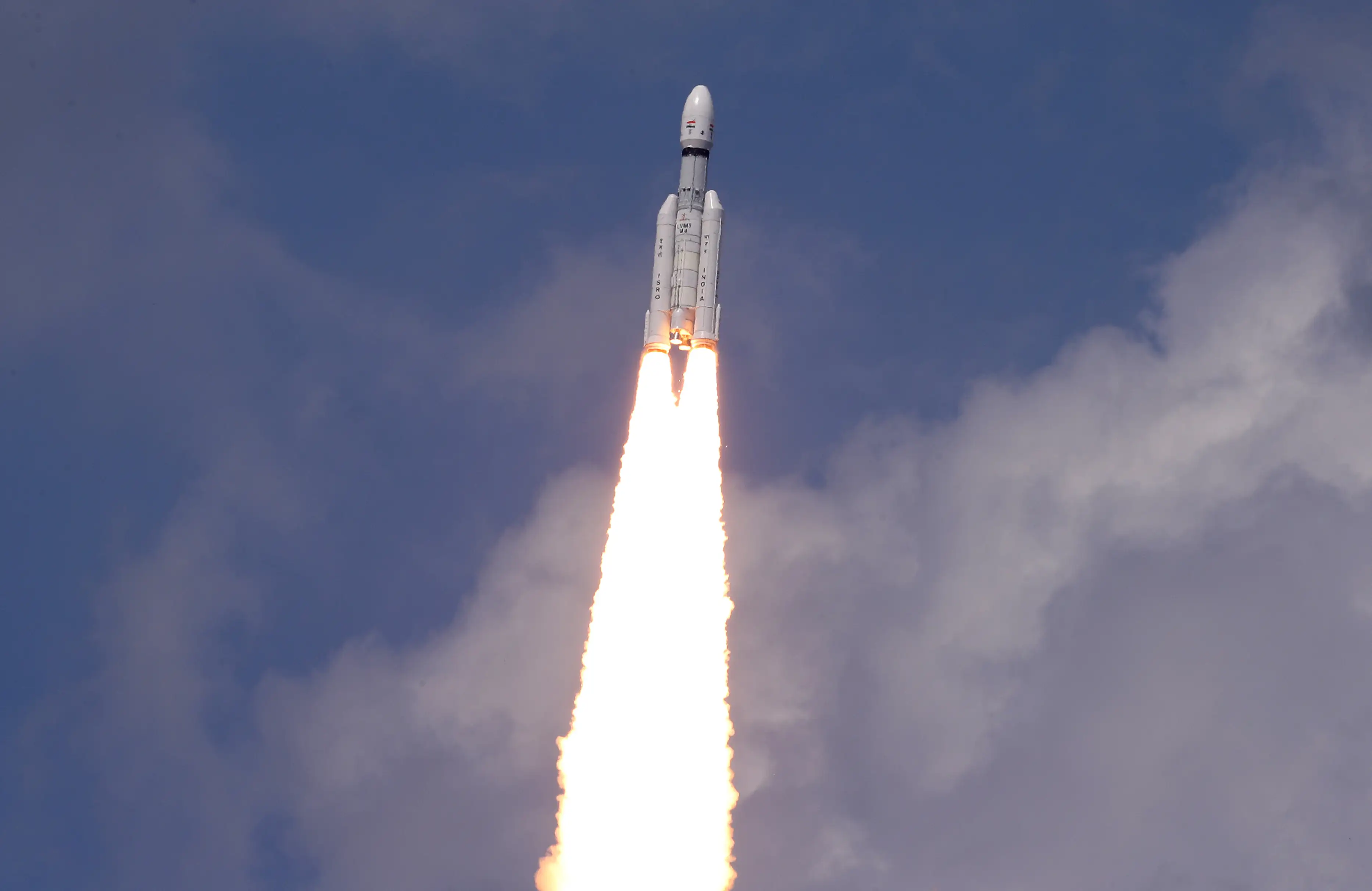 ---
Members of West Bengal Radio Club have taken up the task of spreading India's latest success story, Chandrayaan-3, across the world.
These licensed amateur radio operators are using their sets to spread the news of the country's latest achievement to all people they come across during communication till August 30.
The central government's wireless planning and coordination wing under the department of telecommunications has issued a special call sign 3CY for amateur radio operators, also known as HAM radio, to be used by valid license holders as a suffix during their communications with other HAM radio operators across the globe.
The government's circular issued on August 23, the day Chandrayaan-3's lander (Vikram) made a soft landing on the lunar south pole, read, ''In view of requests received for special call sign for Chandrayaan-3 mission, it was decided that valid amateur wireless station license holders can suffix 3CY in their authorised call sign as per their willingness till August 30.'' ''The government released the special suffix for all HAM radio operators in the country to mark Chandrayaan-3 mission success and we are very excited about it,'' secretary and founder of West Bengal Radio Club Ambarish Nag Biswas said. The club is an organisation of HAM radio enthusiasts in the eastern state.
''All licensed operators have a unique identity. In India, the call signs for the operators are VU2 or VU3, which is followed by a two or three alphabet code. The government has allowed the operators to use 3CY as a suffix, with a slash, followed by an individual's call sign from August 23 to August 30,'' Biswas said.
For example – the call sign for West Bengal Radio Club station would be – VU2WB/3CY, Biswas said, adding, a call sign for an individual will somewhat be like VU2 or VU3 followed by two or three alphabets and then followed by /3YC.
Chandrayaan-3 is the third Indian lunar exploration mission under the Indian Space Research Organisation's (ISRO) Chandrayaan programme. The success of this mission has made India the first country to reach the south pole of the moon.
Sandipan Basu Mallick, another HAM radio enthusiast and operator, said around 150 people from different places outside India have been given the message about our country's success while communicating.
''People from Africa and parts of Europe have congratulated us,'' Mallick said, adding the WB Radio Club is also organising a special event session from August 23 to August 30 for 30 minutes (between 9pm and 9.30pm IST) and the call sign is VU2WB/3CY.
Another HAM radio enthusiast Dipak Chakraborty said he will do maximum radio calls over the weekend.
Biswas thanked the Centre for assigning the call sign and according to him August 23 should be declared ISRO Day. ''This success is not just ISRO's, but of every Indian, including HAM radio operators,'' he said.
(This story has not been edited by Devdiscourse staff and is auto-generated from a syndicated feed.)