Science News Roundup: Crashed Russian mission left a crater on the moon, NASA images show; After the moon, India launches rocket to study the sun
---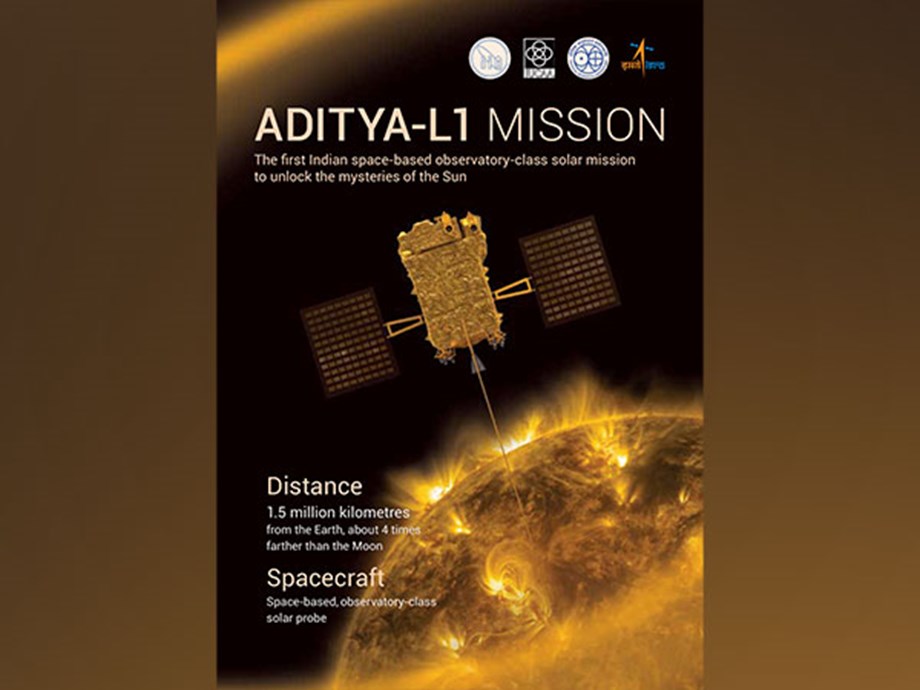 ---
Following is a summary of current science news briefs.
Crashed Russian mission left a crater on the moon, NASA images show
Russia's failed Luna-25 mission left a 10-metre wide crater on the moon when it crashed last month after a problem preparing for a soft landing on the south pole, according to images released by NASA. Luna-25, Russia's first moon mission in 47 years, failed on Aug. 19 when it spun out of control and crashed into the moon, underscoring the post-Soviet decline of a once mighty space programme.
After the moon, India launches rocket to study the sun
Following quickly on the success of India's moon landing, the country's space agency launched a rocket on Saturday to study the sun in its first such solar mission. The rocket left a trail of smoke and fire as scientists clapped, a live broadcast on the Indian Space Research Organisation's (ISRO) website showed.
(With inputs from agencies.)